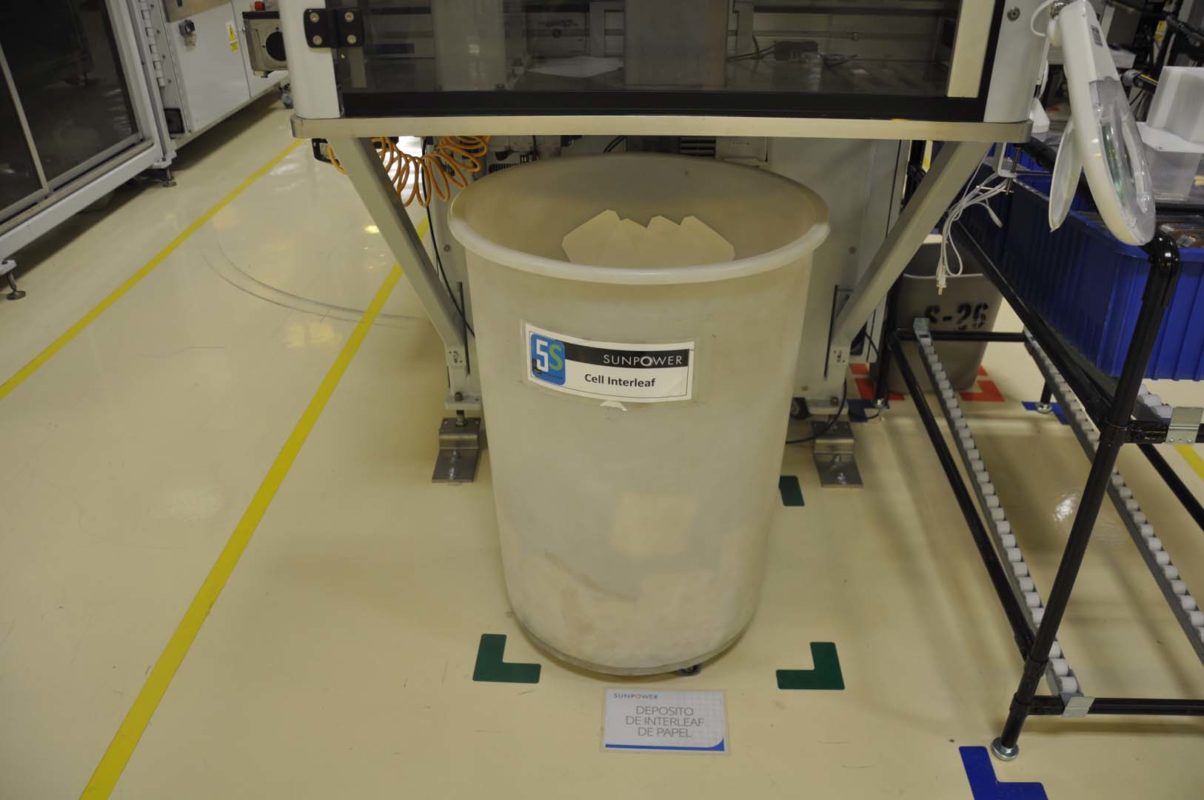 Although covering publically listed companies across stock markets in the US, Europe, South East Asia, Hong Kong and mainland China is part of my beat, I have long avoided getting embroiled into individual companies share price movements.
However, NASDAQ listed SunPower Corporation's stock price plummeted over 31% in August after reporting second quarter results but the stock price keeps on plummeting in September.
Since the beginning of 2016, SunPower's share price has fallen around 72%, while in the last week and during SPI 2016 in Las Vegas shares have fallen around 20% so far.
Often compared together, First Solar's share price has only declined around 46% since the beginning of 2016, and in the last five trading days experienced only around a 9% decline.
An article by Travis Hoium, a follower of solar stocks on investment website the Fool.com highlighted a number of reasons believed to have driven SunPower's shares decline in August. However, there does not seem to be any more recent analysis behind the current sell-off.
One of the key points raised in Hoium's article was the weak 2017 guidance given by SunPower, although First Solar has a similar problem.
What remains unclear, especially for the US solar sector, is what the end-market demand will be in 2017, especially coming off the back of an expected record 13.9GW of installations in 2016.
Add in plummeting PV module prices – due to fears of a sustained period of overcapacity – SunPower is exposed on several fronts and expected losses guided for 2017 may indeed be seen as only a starter.
However, regardless of the speculation it seems SunPower's stock is being singled-out for attention, but why?