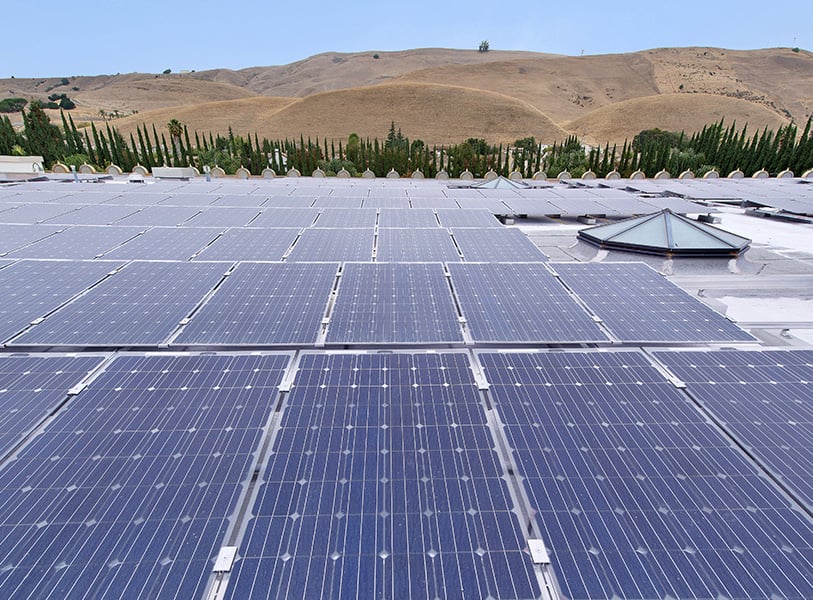 Mexican PV distributor Exel Solar Partners is to market n-type monocrystalline bi-facial modules from start-up manufacturer Sunpreme in the country.
"Our strategic partnership with Sunpreme gives us a huge advantage since we are able to offer to the Mexican market a truly technically advanced Smart PV Module with proven reliability at a competitive price," said Horacio Duhart, president and CEO at Exel Solar.
Sunpreme had secured a distribution deal with Turtle & Hughes, one of the largest independent electrical distributors in North America, late last year.
Sunpreme's modules are manufactured in China, deploying thin-film deposition processes on n-type wafers to produce high performance cells.