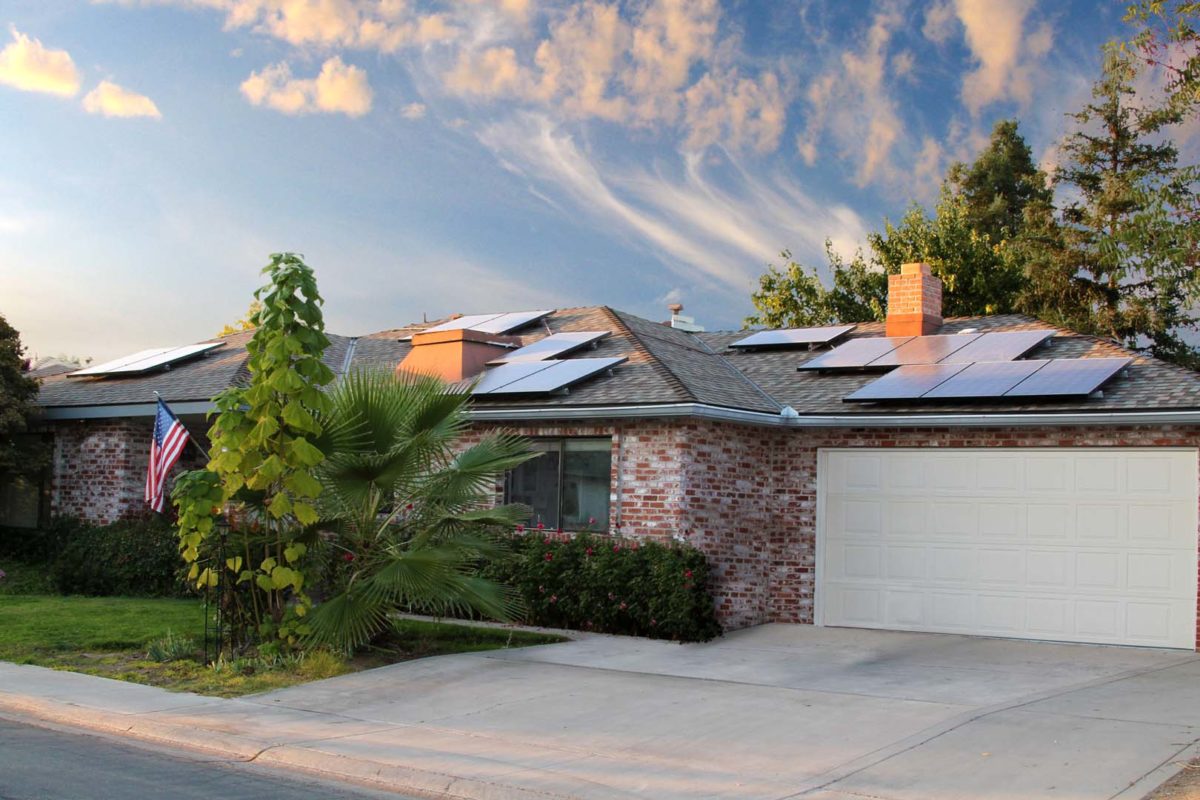 Residential solar company Sunrun announced Wednesday that its BrightBox solar energy generation and home battery storage service is now available to homeowners across California.
With BrightBox, homeowners can utilise a customized and innovative solution with little to no money down, while Sunrun will maintain, monitor and insure the system for 20 years. Systems are available through a monthly or prepaid lease.
Lynn Jurich, chief executive officer of Sunrun, said: "Building on the successful launch of BrightBox in Hawaii, we are thrilled to offer Sunrun BrightBox to California homeowners who've been the leaders in adopting clean energy at scale. We will continue to innovate and deploy services that will further help our customers obtain smarter energy options to ensure they enjoy the comfortable homes they deserve at lower energy costs.
"Importantly, with innovations such as BrightBox, we hope to forge new relationships with utilities as we work with them to maximize the value of solar energy in modernizing America's energy infrastructure."
As California adopts a Time-of-Use (TOU) rate structure, Sunrun BrightBox will provide consumers new ways to manage their energy consumption, allowing homeowners the opportunity to time shift when they use solar energy to minimize paying peak rate energy prices.
Michael Grasso, chief marketing officer of Sunrun, said: "By bringing Sunrun BrightBox to California, we are offering our customers a customized solar plus energy storage solution that provides clean, affordable energy with backup power when you need it. The backup capability ensures you will have several hours of power for important appliances and electronics even when your local electricity grid goes down."