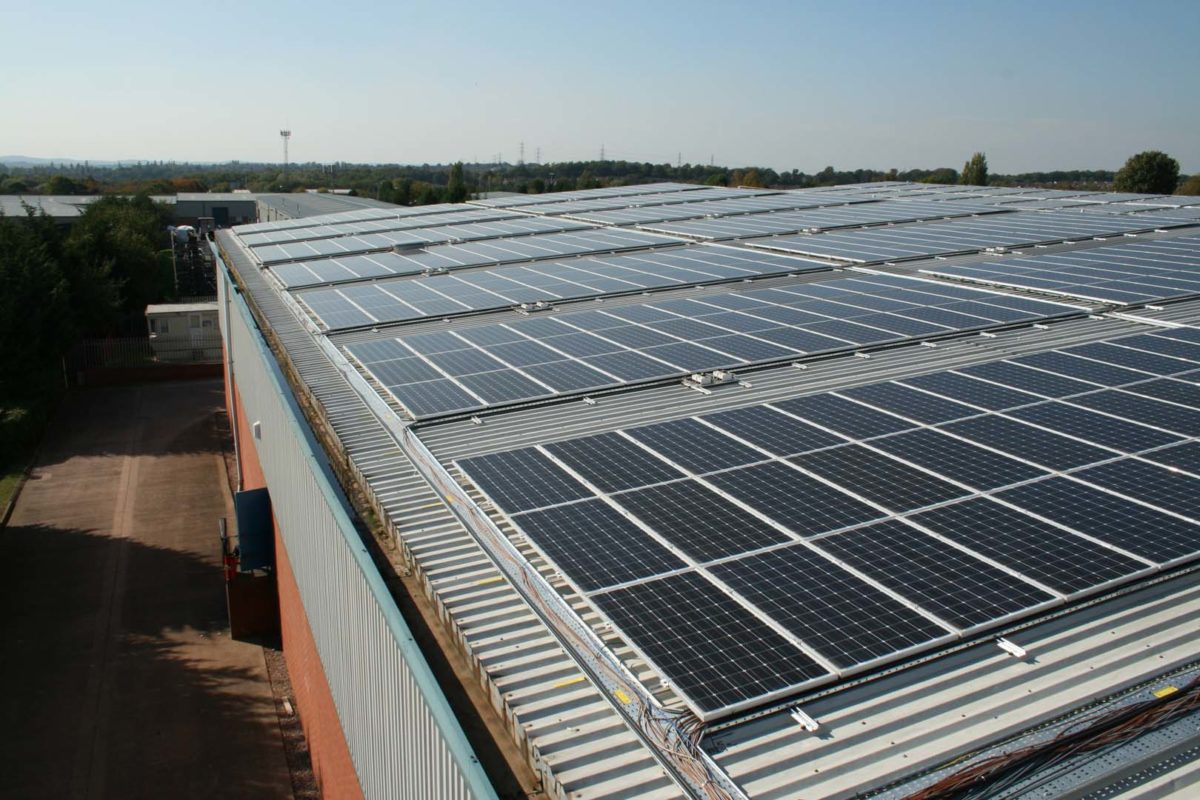 Solar power solutions provider Sunworks announced that it has been contracted by Amazon to lead the installation of 1MW rooftop solar projects in both Reno, Nevada and Windsor, Connecticut.
Jim Nelson, chief executive officer, Sunworks, said: "A company of Amazon's caliber demands the best when partnering on any project. This contract is a testament to the quality of the Sunworks brand in that they chose us to make sure this project is perfect. This is an exciting time for Sunworks and Amazon to forge a strong lasting partnership for future projects."
The contract is expected to run an estimated 12 weeks from July through October of 2016. Sunworks will offer engineering and technical support, observation and documentation of progress for the projects.
Sunworks will also stand as the primary representative of the Amazon Energy & Environment Team to the on-site Amazon personnel.