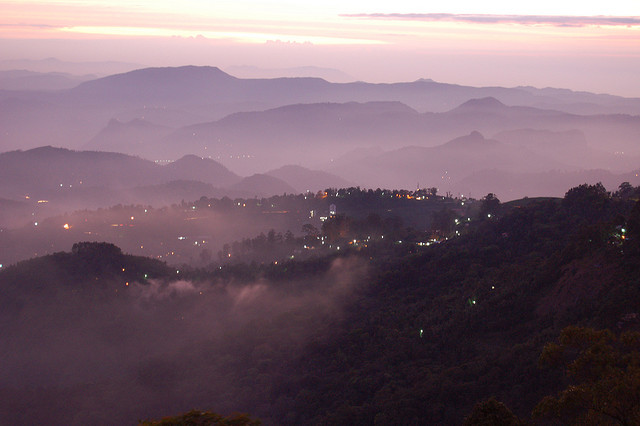 Tamil Nadu Generation and Distribution Corporation (TANGEDCO) has issued a request for submission (RfS) to procure 500MWac of solar power capacity in the Indian state of Tamil Nadu.
Last month, Tamil Nadu Electricity Regulatory Commission (TNERC) approved plans for the state utility to procure another 500MW to make up for a projected shortfall in reaching its solar Renewable Purchase Obligations (RPO), which are set at 2.5% for the year 2016-17 and 5% for the year 2017/18.
The tendered projects must be between 1MWac and 50MWac in capacity. Meanwhile, the maximum tariff has been set INR 5.10/kWh (US$0.076), with PPAs to be signed with TANGEDCO.
The state's solar plan set up in 2012 included proposals to establish 3GW of PV capacity by the end of 2015. Although short of that target at present, Ministry of New and Renewable Energy (MNRE) figures this week showed that Tamil Nadu has taken the top spot in terms of cumulative solar deployment out of all the Indian states with a huge installed base of 1,555MW.
However, both wind and solar developers have experienced curtailments in the state in recent months.