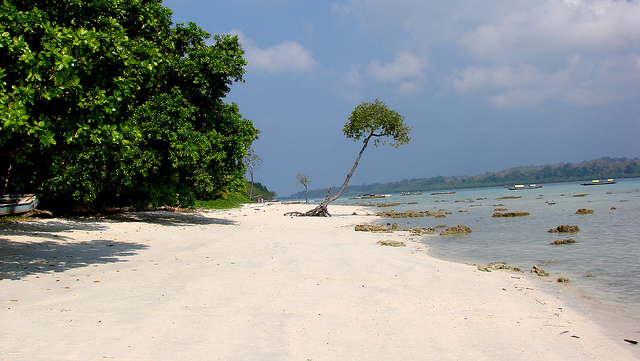 India's largest utility NTPC has issued a tender for a 17MW solar PV project in the Andaman and Nicobar Islands under open category.
The project will be located at Manglutan in South Andaman.
Meanwhile, Solar Energy Corporation of India (SECI) has issued a notice of interest for a 5.76MW grid-connected rooftop solar project in Uttar Pradesh under the CAPEX model including O&M services for five years. The project will be built on behalf of Gas Authority of India Limited (GAIL), according to a release from Mercom Capital Group.
This capacity will also come under the Domestic Content Requirement (DCR) rules, which mandate that only cells and modules from local firms be used. The last date for submission of bids is 15 November this year.