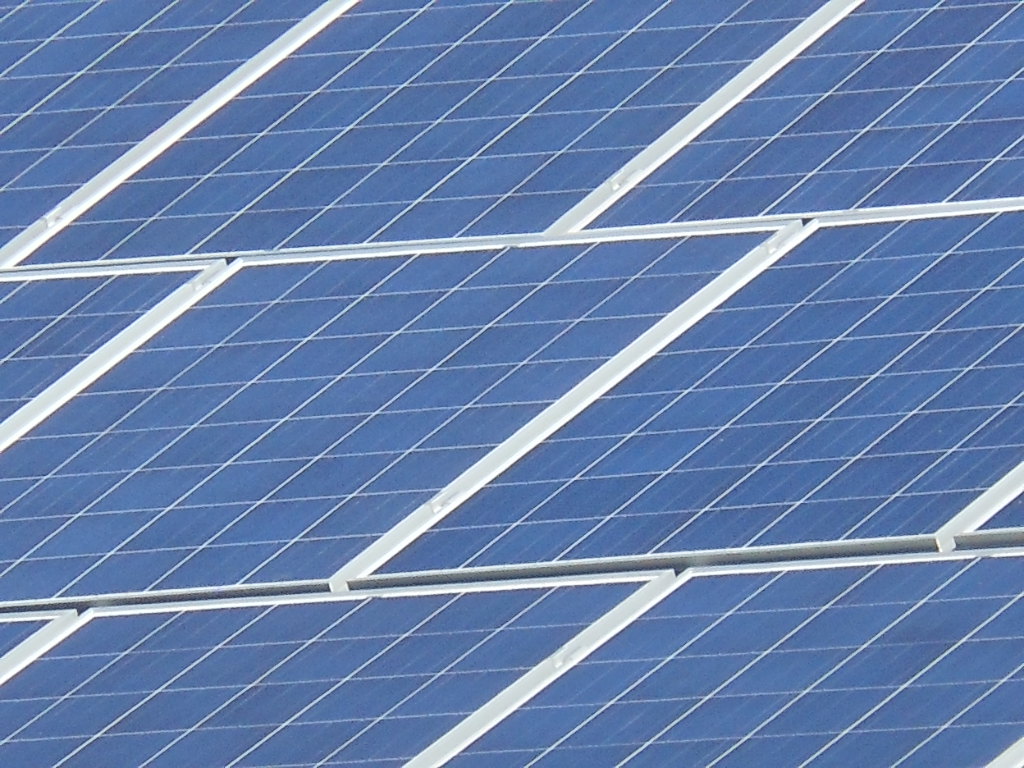 Tucson Electric Power (TEP) is listening on bids for the design and construction of a number of renewable-energy installations, including a community-solar project that has the potential to power over 21,000 homes.
TEP issued the request for proposals (RFP) Friday that would allow the utility to purchase power from a solar project with up to 100MW of capacity under a 20-year agreement. The project, which could be built within TEP's service territory or tied into existing transmission facilities, would grow TEP's total community-solar resources by nearly 40%.
Carmine Tilghman, senior director of energy supply and renewable energy, said: "We're working to provide more solar power for more customers for less money. This new solar facility will help us achieve our renewable energy goals while preserving safe, reliable and affordable service for our community."
According to the proposal, the new PV project would begin generating power in early 2019. TEP is working to deliver at least 30% of its power from renewable resources by 2030, doubling Arizona's 2025 goal.