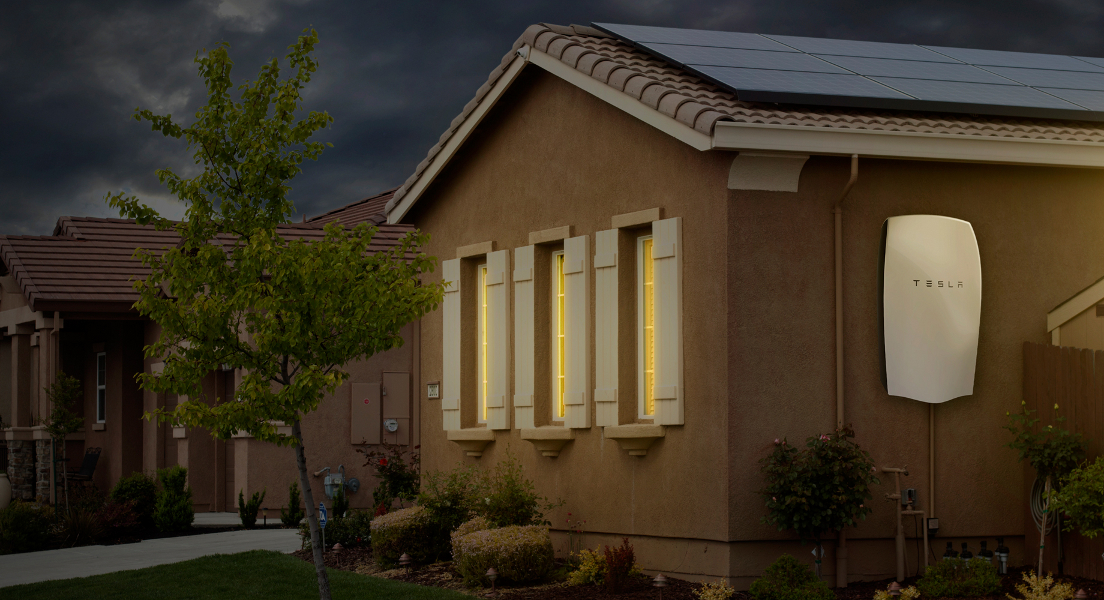 Production and deliveries of Tesla's stationary storage systems have now begun, while a company spokesman said it welcomes new competitors such as Faraday Future to the EV space – in line with Tesla's stated values to accelerate clean energy deployment.
Khobi Brooklyn, a global communications director at Tesla, confirmed to PV Tech sister publication, Energy Storage News, that "Tesla Energy products are currently being produced and delivered". After their high profile launch in April of last year, anticipation has been building for the first Powerwall residential systems and Powerpack for commercial and utility-scale use.
Tesla CEO Elon Musk has claimed repeatedly that if pre-order registration levels last year expressing interest in the energy storage systems were an accurate indication, the company will quickly sell out of the systems even as they hit the shelves for the first time.
A full version of this story is available on Energy Storage News.