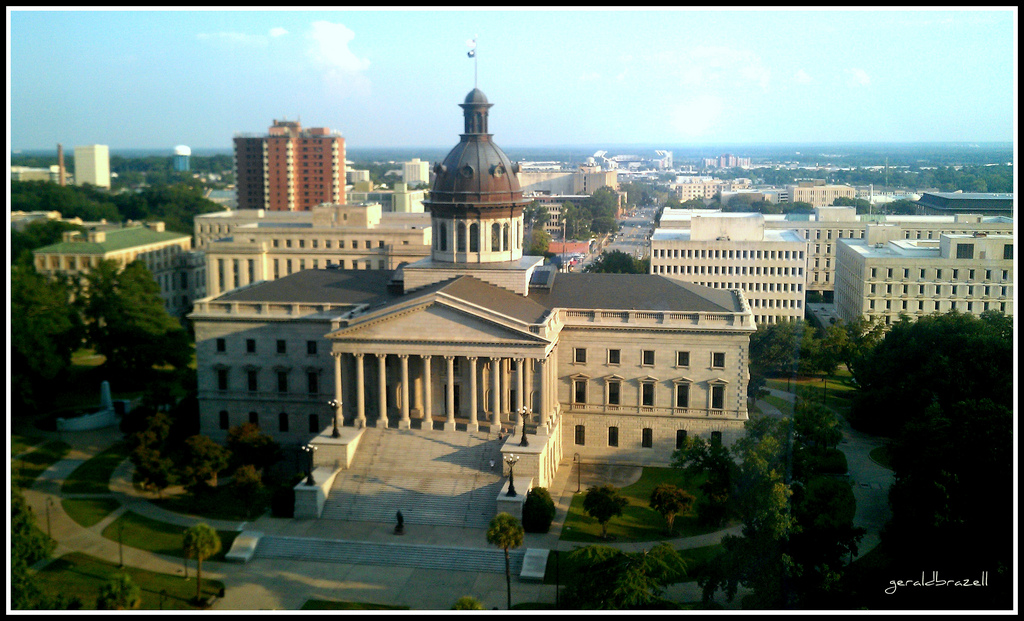 SolarCity, a subsidiary of Tesla, confirmed to The Post and Courier that it is pulling the plug on its presence in South Carolina.
After launching its residential solar services back in October 2016, SolarCity will close its office in the South Carolina Lowcountry – shutting down one of the company's first expansions into the southeast US.
SolarCity's departure from South Carolina might be due to its acquisition from Tesla, with the electric car manufacturer noting that it was eliminating SolarCity's door-to-door sales sector lasy year.
Tesla spokeswoman Kady Cooper told The Post and Courier that the elimination of SolarCity's upfront sales force contributed to the closure of SolarCity's Charleston office, but added that the company will look forward to returning to South Carolina in the future.
While Tesla will not accept new orders in South Carolina, it still plans to finish installing the PV systems that it has signed contracts for. The company added that it will hold onto its Ladson office until it's done with its remaining orders.
Despite the news of Tesla's departure, the company did not reveal how many workers will be affected by the closure. Tesla did not state if any employees were laid off, but added that they were given the option to transfer to new jobs.
Even with Tesla's departure, South Carolina has seen its solar market grow over the last year. According to SEIA, the state's PV capacity has increased roughly tenfold, reaching 144MW in the first quarter of 2017.