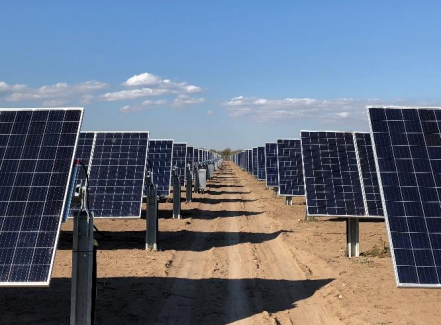 Renewable energy Independent Power Producer Total Eren has signed off on a shares purchase agreement that will see the company acquire NovEnergia Holding Company, another IPP based in Luxembourg.
NovEnergia (NHC) currently boasts a portfolio of wind, solar and mini-hydro power plants representing a total net installed capacity of 657MW and 47 fully operating assets. NovEnergia's activity is mostly focused on six European markets, namely Portugal, Italy, France, Spain, Bulgaria and Poland. NHC is currently valued at more than US$1.13 billion.
Pâris Mouratoglou, chairman of Total Eren, said: "Acquiring the NovEnergia Holding Company deeply strengthens our footprint in the European market, where Total Eren already holds a historical and long-lasting presence in France, Greece and Italy. This new milestone underlines how Total Eren successfully achieved to establish itself as a leading industrial player in the renewable energy sector in less than seven years of existence".
David Corchia, CEO of Total Eren, added: "I would like to deeply thank Total Group for its support in achieving the strategic acquisition of the NovEnergia Holding Company. This transaction once more illustrates the support of our financial shareholders and their ability to analyze and approve large and complex transactions. We now have a significant presence in Southern Europe but, more importantly, the NovEnergia experienced and talented teams with us".