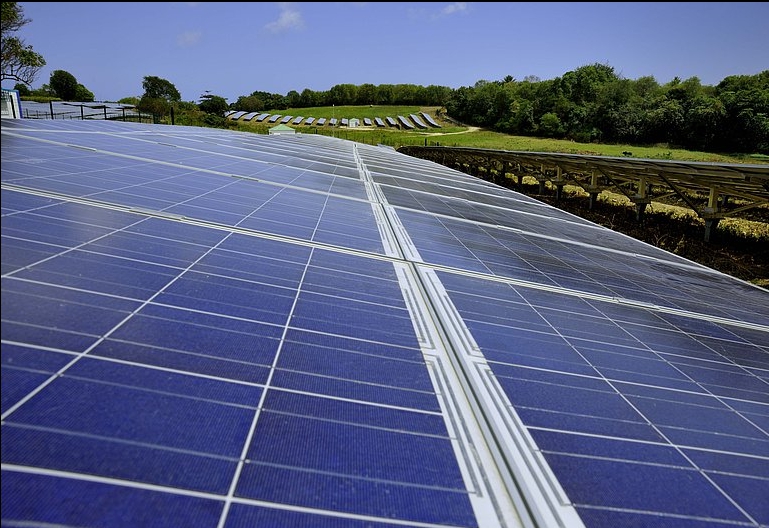 Investment company The Renewables Infrastructure Group (TRIG) has invested €57 million (US$61 million) in 15 ground-mount and rooftop solar projects in France alongside French renewables developer Akuo Energy.
The projects located in mainland France, Corsica, La Réunion and Guadeloup, all have 20-year power purchase agreements with French utility EDF and will benefit from the French feed-in tariffs. TRIG now holds 49% equity interest in the projects with Akuo holding the rest. Akuo will also continue providing daily administration and operations and maintenance services through its directly employed teams across the projects.
The purchase, which is being funded from the group's acquisition facility with Royal Bank of Scotland and National Australia Bank, also includes a mezzanine loan.
TRIG's investment increases its net generating capacity by 22MW up to 680MW overall.
The projects include:
Three projects in France – 17.9MW combined
Four projects in Corsica – 14MW combined
Six projects in La Réunion – 12.4MW combined
Two projects in Guadeloupe – 4.5MW combined
Richard Crawford, director of Infrastructure at InfraRed Capital Partners and TRIG investment manager, said: "TRIG's new partnership with Akuo Energy expands its French power production and further diversifies the Company's portfolio. The transaction adds attractive, highly predictable revenue streams to TRIG through the French feed-in tariff mechanism at a time when the volume of solar opportunities in the UK is expected to decline with the reductions in government support programmes."