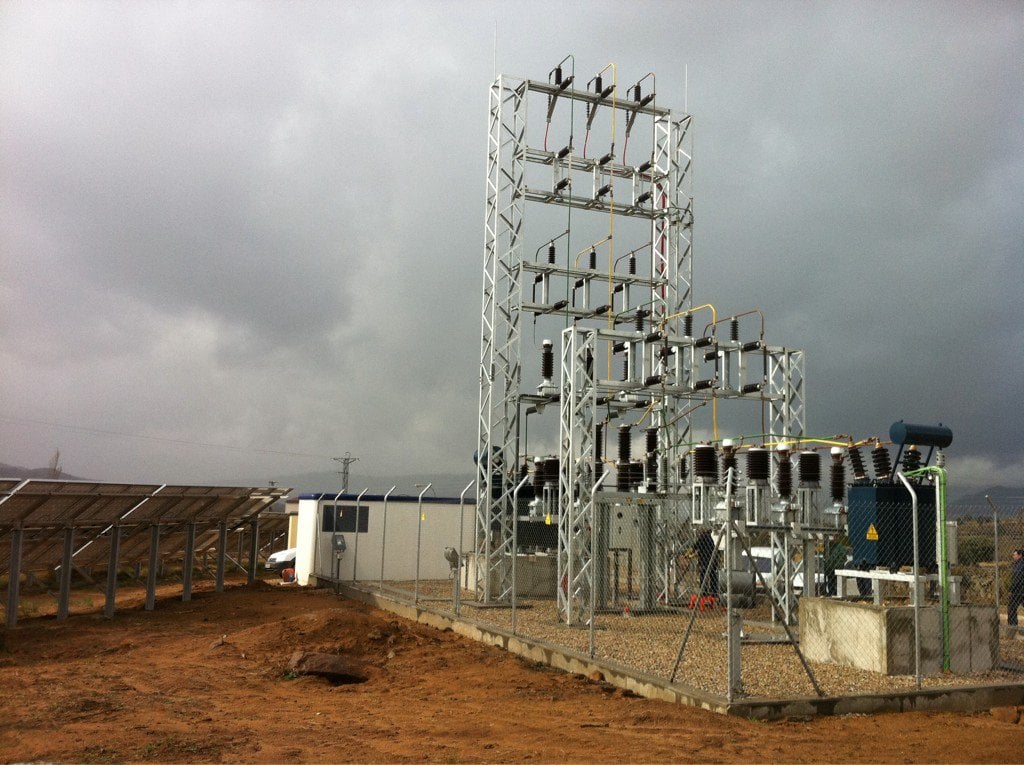 China-based solar manufacturer Trina Solar and Madrid-based PV developer Grenergy Renovables have signed a memorandum of understanding (MoU) to build 60MW of solar plants in Chile.
The two companies will form a 50:50 joint venture for the projects, and the partnership will be initiated this month. Construction of the plants will begin in the first quarter.
Under the agreement, Grenergy will consolidate its growth strategy in Chile where it currently has 150MW capacity of projects in various stages of development and construction.
In Q1 of this year, the companies will construct two projects with a combined capacity of 6MW. Once in commercial operation, the companies plan to sell the capacity to an investor and replicate this kind of project in other locations.
Grenergy is also active in Mexico, Chile, Peru and Colombia with a portfolio of projects surpassing 1GW. Grenergy constructing the plant and Trina providing modules therefore also presents an opportunity for the two companies to collaborate in other markets in Latin America.