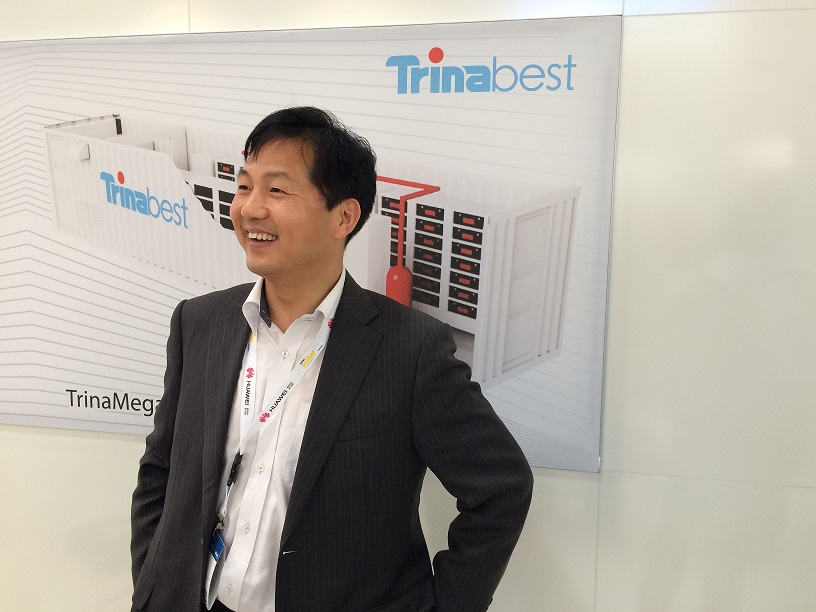 Trina Best, the energy storage company begun as part of Trina Solar but now a separate entity in its own right, wants to go public by 2020 and has not ruled out building its own battery cell production facilities in future.
Frank Qi, a general manager at Trina Best, spoke to Energy-Storage.News at the Intersolar Europe trade exhibition this week as the company officially launched into the European market. He said that although the company was set up originally as a division of Chinese vertically integrated solar manufacturer and developer Trina Solar in 2012, the result of the company being asked more and more about energy storage by customers since about six years ago, the two became separate entities at the end of last year.
"We target that Trina Best will definitely become a publicly-listed company. The plan is to do this before 2020," Frank Qi said.
For the full version of this story, visit Energy-Storage.News.