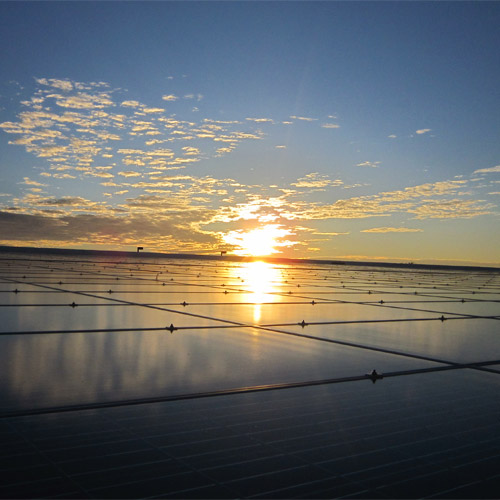 'Silicon Module Super League' (SMSL) member Trina Solar has stated that it would not be holding a conference call to discuss third quarter 2016 financial results, due to its pending privatization and subsequent de-listing from the New York Stock Exchange (NYSE).
The company said that it would report third quarter results on November 23, 2016.
The pending privatization with a vote mid-December could also mean the company would not be providing fourth quarter and full-year financial results next year.