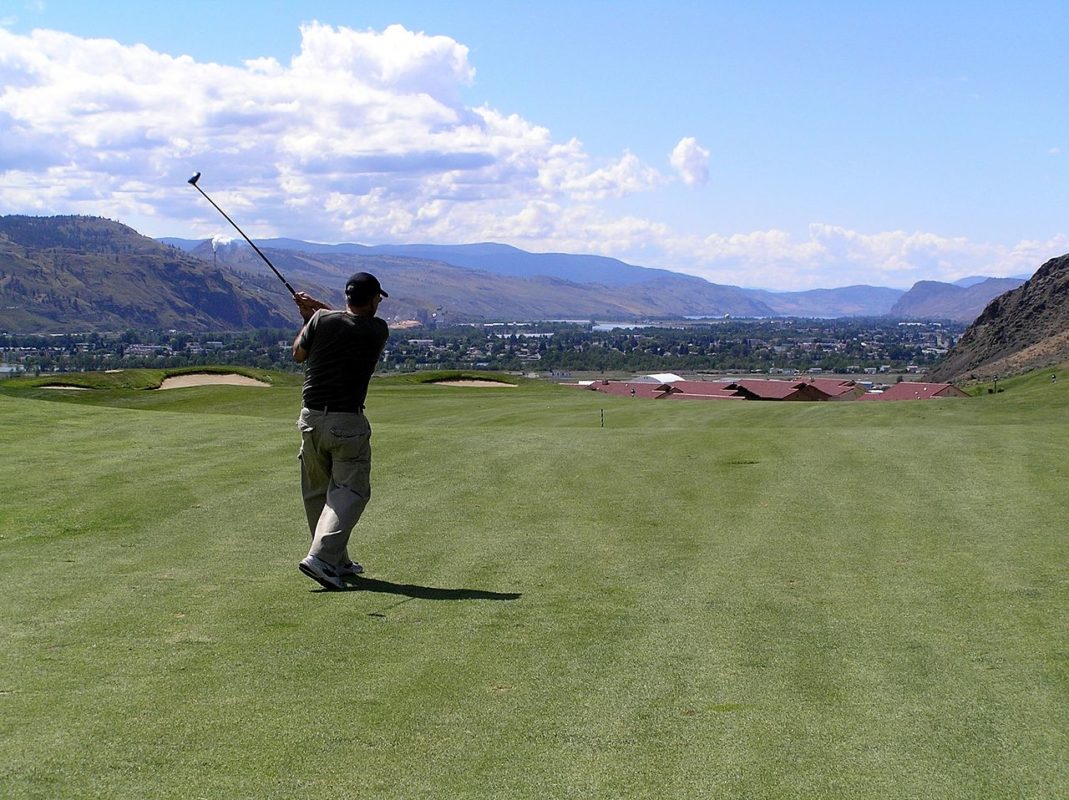 A large-scale PV plant being built on a disused golf course in Japan will be supplied with 57.1MW of Trina Solar modules.
Pacifico Energy, headquartered in Japan but a subsidiary of California's Jamieson Group, is developer on the project. The Furukawa Mega Solar facility is being built in Osaki City, Miyagi Prefecture just north of Fukushima on Japan's eastern coast. Contractor Toyo Engineering is building the plant, with Trina Solar the exclusive module supplier to the project. Power from the site will be purchased by local utility Tohoku Electric Power.
Japan's mountainous topography, island geography and the complicated nature of land ownership rules have meant that while the country has raced to deploy around 20GW of solar in the past three and a half years since the feed-in tariff (FiT) was introduced, new developments of utility-scale PV are becoming increasingly difficult to find suitable sites for.
This has led to a number of countermeasures, including a government assistance programme for projects built on landfill sites, as well as the development of floating PV installations on reservoirs and dams, the latter most notably by Kyocera, which has just commenced work on a 13.7MW floating installation.
Japan, during the economic boom years prior to the mid-90s, saw a lot of golf courses built across the country. Some of these are now abandoned and are being considered for PV installations.
Pacifico Energy's general manager for Japan, Nate Franklin, told PV Tech Power for a forthcoming special report that most golf courses are large enough to accommodate 20MW of PV generation capacity. However, many are situated far from transmission lines for interconnection, meaning a number of suitable sites had to be scoured to find the right one. On the wider question of Japan's land shortage for PV, Franklin said it was a logical choice to turn to golf courses, despite their often undulating terrain.
"When you're talking big projects of 20MW and above, I think anything that was flat and usable got done at the very beginning [of the FIT]. We haven't seen a flat, easy to develop site for about two years, at any price. Golf courses are about as good as it gets," Franklin said.