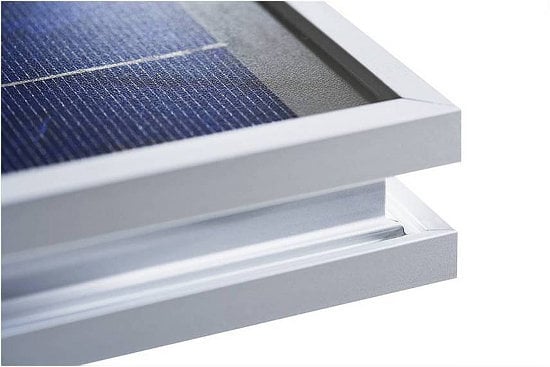 Leading 'Silicon Module Super League' (SMSL) member Trina Solar said it reached a total of 1GW of shipments and deployments in India since entering the emerging market near the end of 2010.
Trina Solar said that as a result of reaching the new milestone it estimated it was the c-Si module supplier to India with around 20% market share. Trina Solar does not normally breakout shipments and revenue specifically for India.
India's Ministry of New and Renewable Energy (MNRE) figures indicate that PV installations topped 5.8GW as of March 2016. Market analysis firm Mercom Capital has said that PV installations in the country for the first five months of 2016 had already exceed total installations for 2015.
Mercom said that solar installations in India are expected to total approximately 5GW in 2016 with 2.2GW installed so far this year.
Helena Li, VP, regional head of Asia Pacific and Middle East at Trina Solar, said: "With all modules fully operational in various projects in the region, Trina Solar's fleet could power an estimated 4.2 million homes in India and offset 1.4 million tons of carbon emissions annually when compared to traditional coal generation."