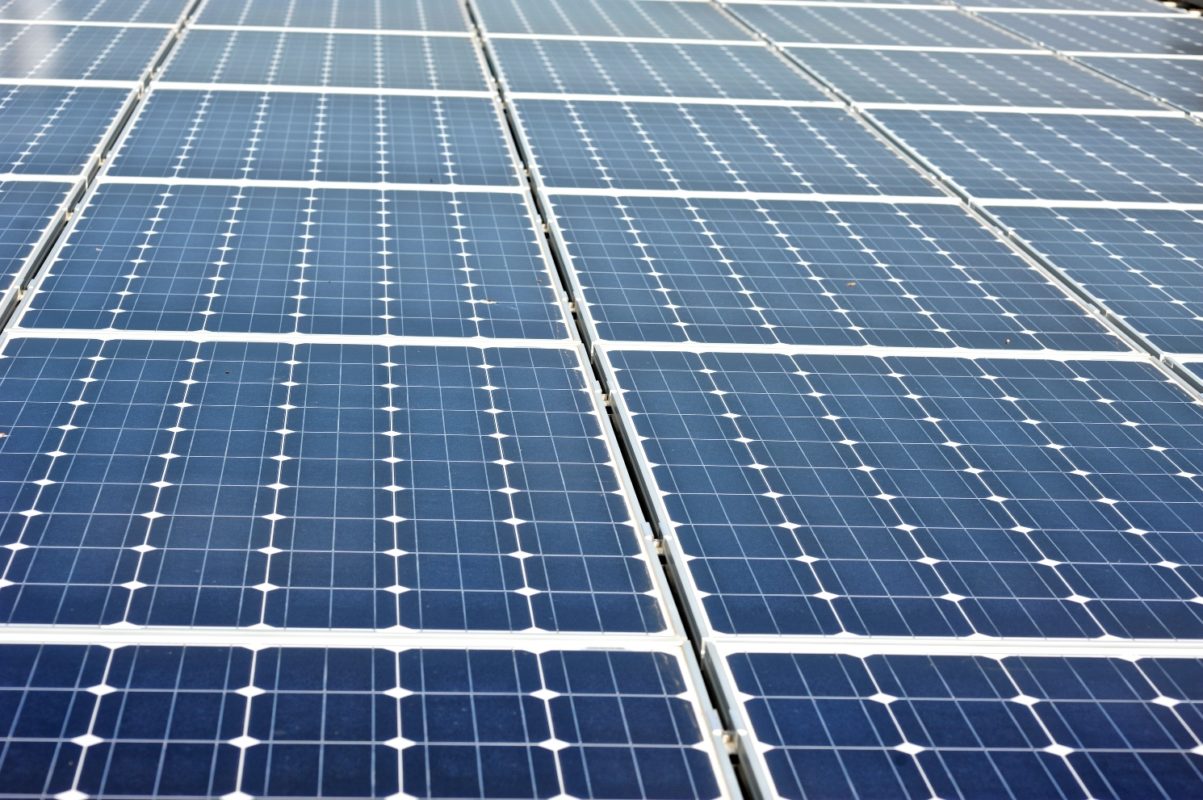 A solar developer in the UK has revealed it is planning a 120MW solar array in the north of the country, the second such major project announced in recent months.
The Little Crow Solar Farm, earmarked for land adjacent to a steel works in Lincolnshire, will also boast a 50MW battery storage facility to help manage when electricity is distributed to the local grid.
INRG, the developer behind the plans, described them as "early stage" and plans to consult with local communities in the coming weeks.
Dubbed Little Crow Solar Farm, it is the second 100MW+ project to be revealed following in the wake of Hive Energy and Wirsol's Cleve Hill Solar Park planned for the Kent coastal region.
Specific details surrounding Little Crow are scant, however it is planned for the project to connect to the local 132kVa electrical network that runs through the site.
For more on this story, visit out sister publication Solar Power Portal.