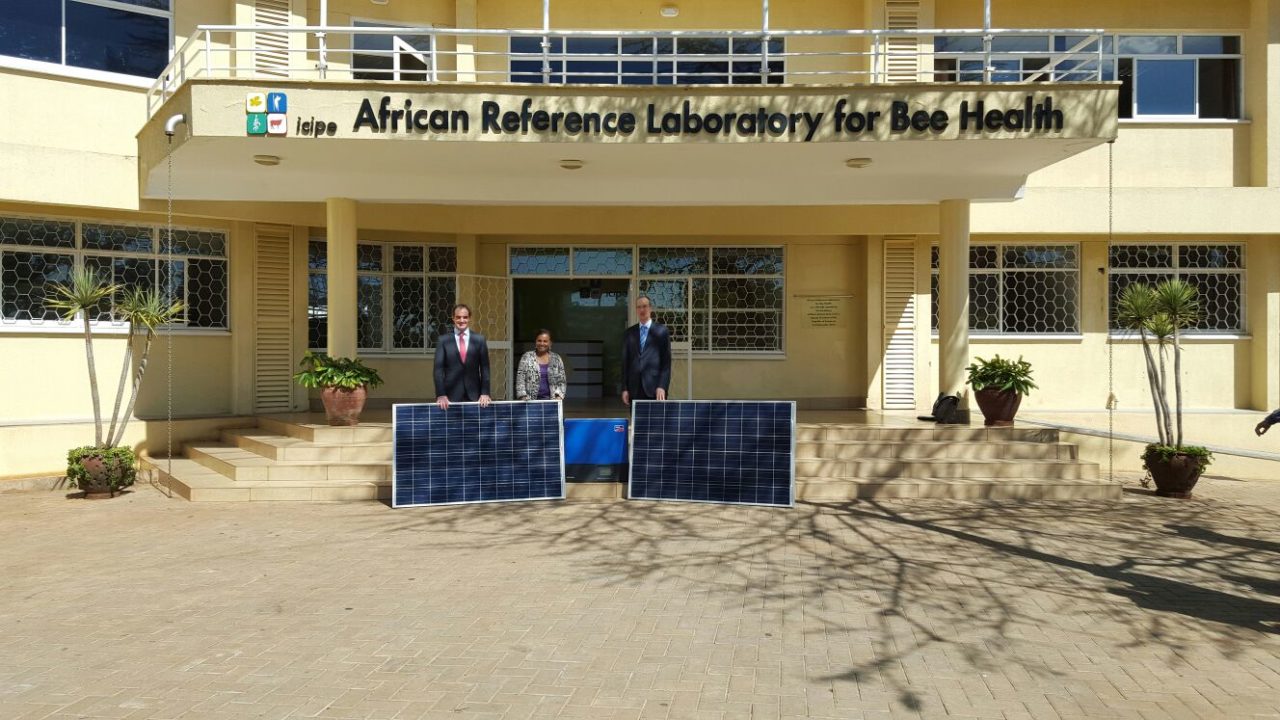 UK solar developer Solarcentury has continued its recent international expansion by agreeing to a US$2.5 million solar project in Kenya.
The firm will install three solar PV plants with a total capacity of 1.1MW at the International Centre of Insect Physiology and Ecology (Icipe).
Two solar rooftops and a carport system are to be developed at Icipe's Duduville Campus, while a third rooftop project will be completed at its Thomas Odhiambo Campus in Western Kenya.
The latter is to also be combined with a battery storage system to help the facility offset its reliance on diesel fuels.
Solarcentury is to design the systems and act as the EPC contractor. Work will be conducted by the company's East Africa office, which will also be responsible for all O&M work for a term of five years after completion.
Funding for the project has been provided by the Swiss Agency for Development and Cooperation.
Guy Lawrence, director at Solarcentury East Africa, said the project would build on the company's existing work in Kenya which comprises installations at a tea farm and a shopping mall.
"Now we are bringing our world-class engineering expertise to develop three systems, including what we believe to be the largest battery storage system for solar in east Africa. The awarding of this contract means that Solarcentury will have built the three largest PV systems in Kenya," he added.
The work adds to other international efforts announced by Solarcentury earlier this year, including the commissioning of a subsidy-free solar farm in Panama and the company's first project in Germany.