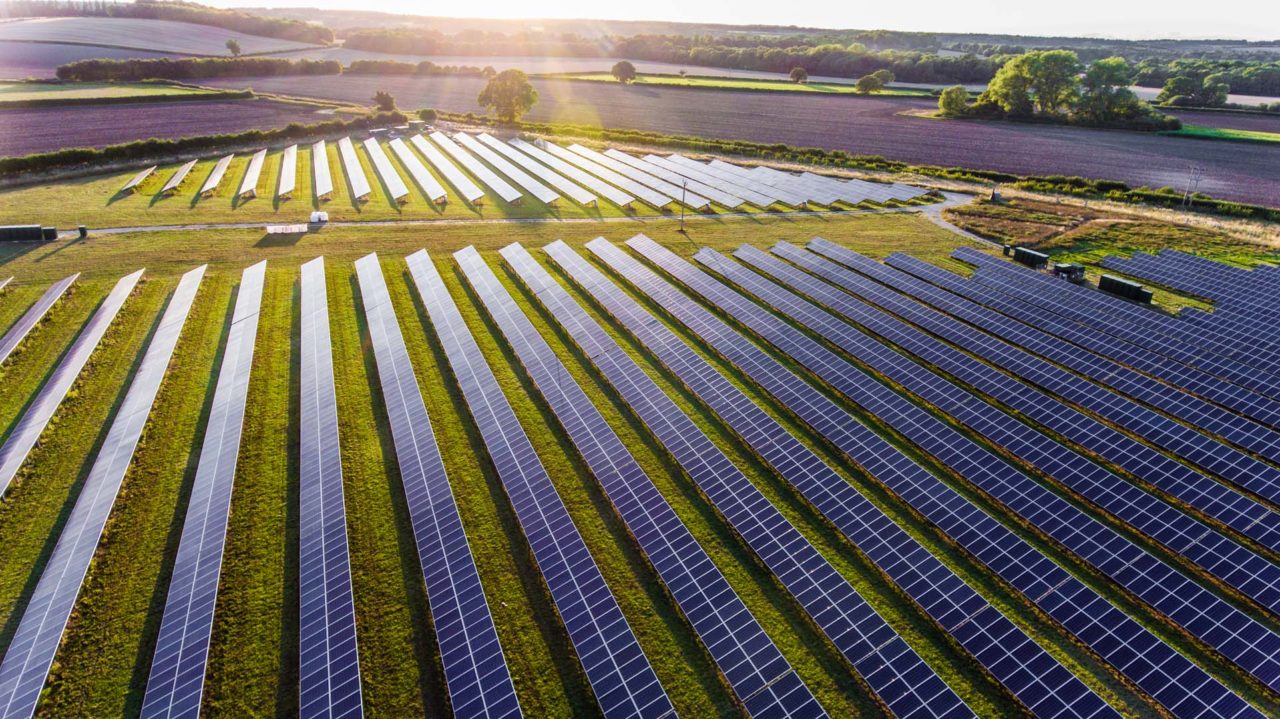 UK-based solar investment management business Octopus has opened an office in Melbourne, Victoria, marking its expansion into the Australian renewables market.
Octopus, which has been active in European solar since 2011 providing flexible funding opportunities to support PV projects, plans to invest its own funds as well as attract local investment into the Australian renewable energy market in order to build up a sizeable portfolio over time.
Matt Setchell, head of Octopus' Energy Investments team, said: "Australia has fantastic solar and wind resources and the potential to be at the leading edge of renewables. The team now on the ground in Australia has been integral in growing our business into Europe's largest solar investment management business over the last five years. These two factors combined present an exciting opportunity for us to become a significant player in Australia's energy transition."
Sam Reynolds, head of Octopus' new Australia office, added: "We'll be leveraging our extensive European experience to navigate this rapidly evolving market and bring the right investment opportunities to our investors."
Octopus' move to Melbourne was also welcomed by Lily D'Ambrosio, Victoria's energy minister.