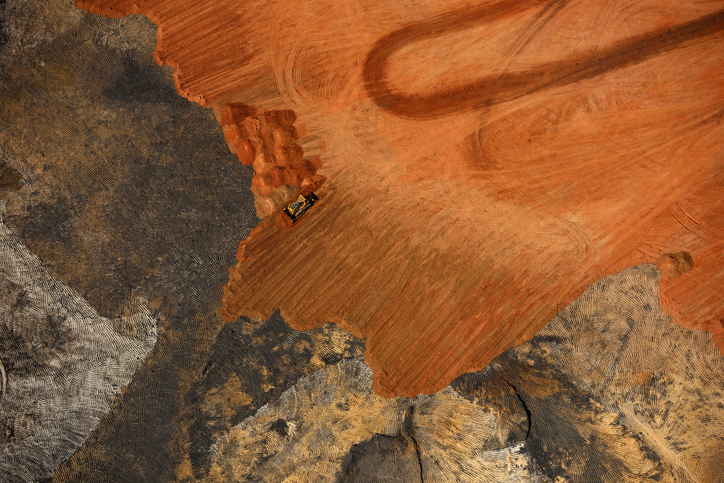 Two unions in South Africa have blocked the signing of renewable energy power purchase agreements claiming that doing so will lead to job losses from closed coal plants.
The National Union of Metalworkers of South Africa and Transform RSA filed court papers preventing the signing, which was scheduled for Tuesday in the wake of a statement from the energy minister last week. A total of 27 Renewable Energy Independent Power Producer Projects (REIPPP) contracts had been lined up for signatures.
A decision is now postponed until 27 March.
In a new statement, energy minister Jeff Radebe said that the dramatic late intervention saw Eskom, the two unions and the ministry arguing until late in the night. Despite the court being unable to raise a legal reason why the contracts could not be signed on 13 March, "the signing will however be postponed until 27 March 2018 when the matter is finally disposed of in Court".
"The Department of Energy will continue to vigorously defend the right of consumers in our country to have access to cost-efficient clean energy that bring much-needed investment in South Africa as well as jobs (especially for women and the youth) and small business entrepreneurial opportunities in our rural communities. This will also ensure opportunities for economic transformation and access to mainstream economy," the statement continued.
The Unions argue that Eskom now has sufficient generation capacity and that additional renewables would only force coal plants offline, with the loss of jobs.
The ministry claims that the long-delayed REIPP projects would create 61,600 jobs with 95% of those going to South Africans.
The long-running saga began in August 2016 when Eskom said it would not sign any contracts under the REIPPP scheme. The company said it needed time to evaluate its generation mix. The deadlock appeared to have been broken in March 2017 before Eskom missed the deadline for financial close the very next month. Radebe's statement last week appeared to mark the end of the stand-off.