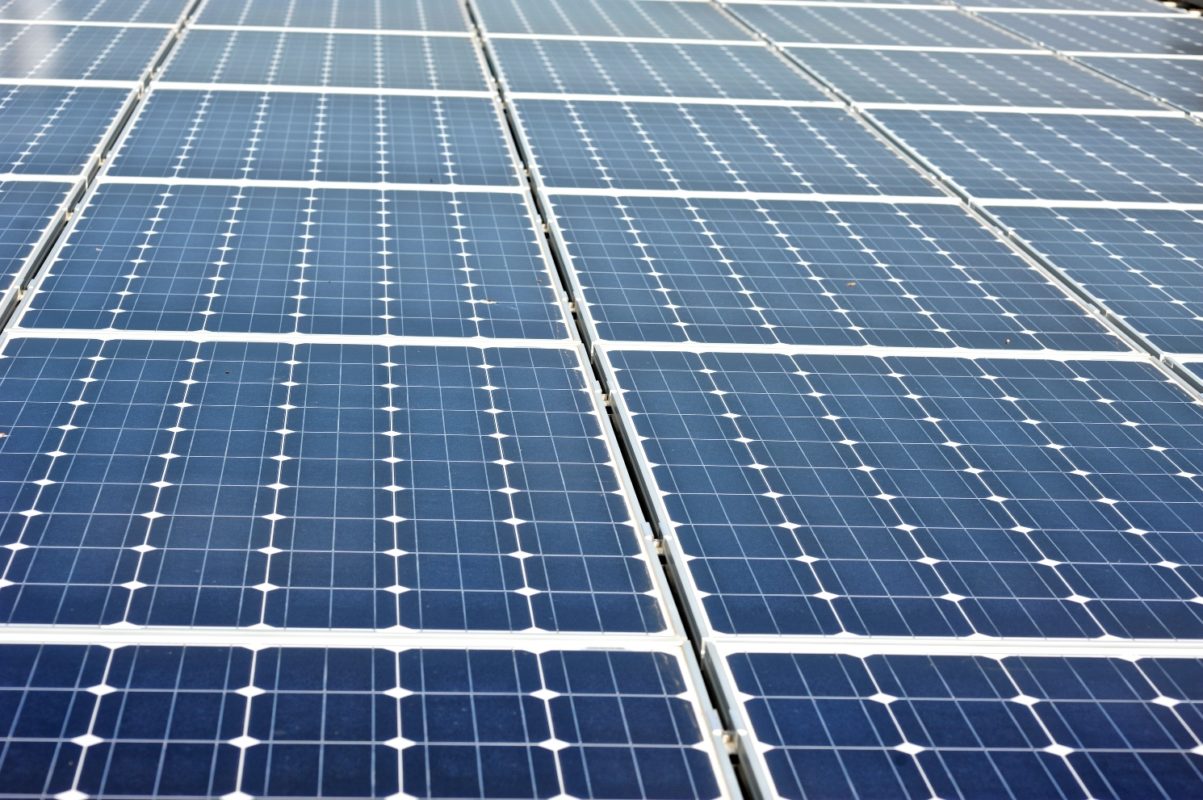 Hong Kong-based asset holder United Photovoltaics has made a splash in the secondary market, acquiring more than 80MW of operational UK solar assets.
In a statement issued late yesterday, United PV confirmed that it had acquired six 1.4 ROC-accredited solar farms from Notus Investments 1 Sarl, an SPV owned by Equinox Energy Capital, in a deal which could be worth more than £100 million to the seller.
United PV said the investment was in line with its strategy of acquiring attractive operational assets in international markets.
United PV, which will house the assets in its subsidiary Renewable Energy UK Portfolio Ltd, is to acquire the portfolio once debt financing of the portfolio has been completed, paying a maximum equity consideration of £30 million. A maximum of £25 million is payable up front, with a further £5 million in conditional payments due if specific targets are met.
The asset holder was advised on the purchase by both EY's renewable energy corporate finance team and Herbert Smith Freehills in London. Equinox was advised by Jefferies International.
The six farms were all connected in March 2015 by Equinox in conjunction with investment firm Elliott Management.
While United PV did not disclose the names of the assets acquired as part of the deal, Equinox lists six operational solar farms on its site, including;
Rowles Solar Park, Oxfordshire (12.8MW)
Radstone Solar Park, Northamptonshire (5.2MW)
Aspatria Solar Park, Cumbria (18.3MW)
Flit Solar Park, Oxfordshire (10.5MW)
Gaultney Solar Park, Northamptionshire (21.6MW)
Egmanton Solar Park, Nottinghamshire (14.1MW)
The acquisition of this UK portfolio marks the first departure by United PV from the Chinese power plant market.