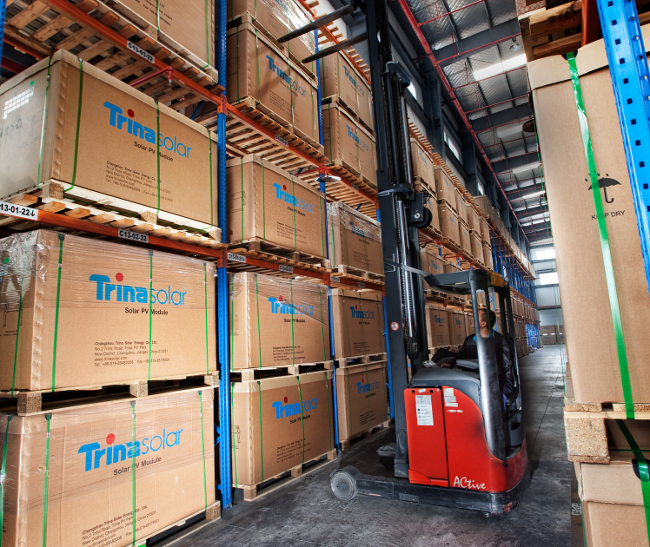 The delegation of the US has informed the WTO's Dispute Settlement Body that it has accepted the requests of China, the European Union, Malaysia and Thailand to join the consultations requested by the Republic of Korea over US solar tariffs.
In a WTO filing dated 25 June, the US granted the requests in regard to the consultations on the Trump administration's PV import tariffs, which were brought in after the Section 201 case at the start of this year.
Yesterday, Thailand filed a complaint asking for consultations and noting it intended to discuss trade compensation.