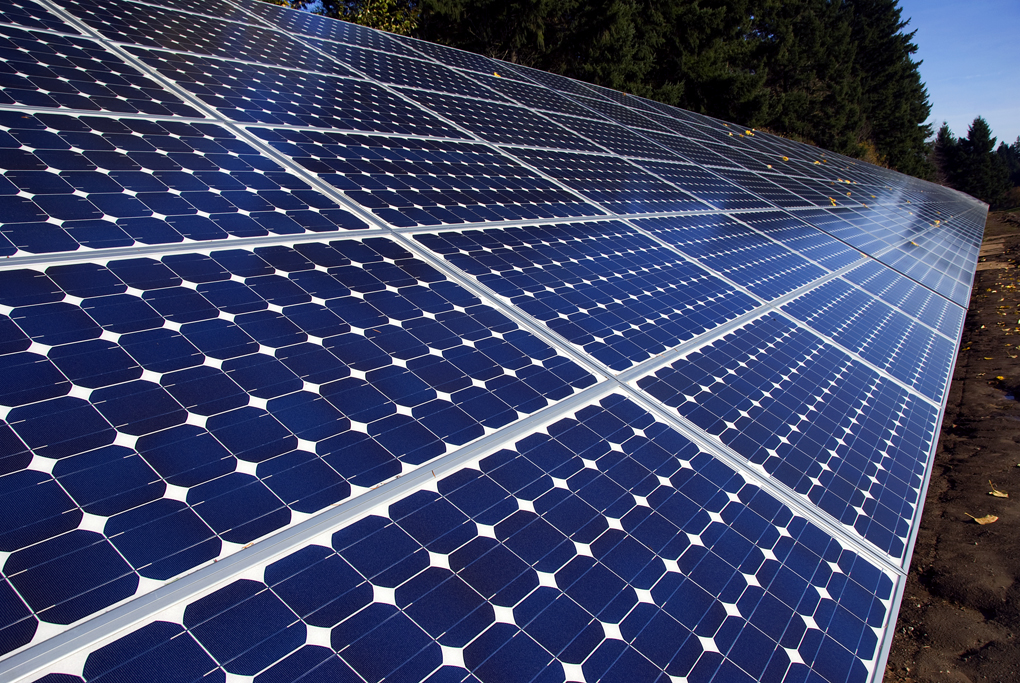 US Energy Secretary Ernest Moniz announced Tuesday that US$125 million has been awarded by the Department of Energy's (DOE) Advanced Research Projects Agency-Energy (ARPA-E) to 41 new energy projects and technologies.
These new projects will be funded through the ARPA-E's OPEN 2015 program and comes a week before the COP21 U.N. Climate Negotiations in Paris.
Through open solicitations, the ARPA-E funds innovative technologies that showcase potential technical and commercial impact, but are too early for private-sector investment. The OPEN 2015 projects hail from 21 different states and are made up of 10 different categories, including transportation, electricity generation and delivery and energy efficiency.
Moniz said: "The ARPA-E projects selected today highlight how American ingenuity can spur innovation and generate a wide range of technology options to address our nation's most pressing energy issues. As we look beyond COP21, the energy technologies the Department of Energy invests in today will provide the solutions needed to combat climate change and develop a global low-carbon economy in the future."
In total, the 41 projects were produced by a number of sources, with 36% led by universities, 39% by small businesses, 10% by large businesses, 10% by national labs and 5% by non-profits.