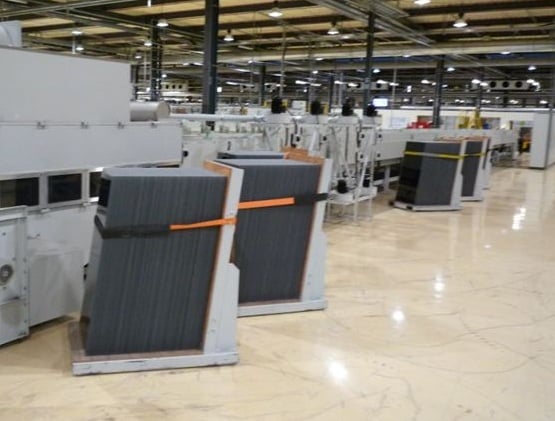 A direct consequence of the US ITC extension could be a slowdown in PV project completions by key US-centric Photovoltaic Energy Providers (PVEPs), notably First Solar, according to a research note from Baird Equity Research analyst, Ben Kallo.
Kallo said that he was lowering revenue expectations for First Solar in 2016 to US$3.74 billion, down from previous estimates of US$3.975 billion as the rush to complete projects, due to the previously expected ITC reduction had eased.
However, the Baird Equity Research analyst expects stronger momentum from First Solar in 2017, estimating revenue to be over US$4.0 billion, compared to previous estimates of US$3.856 billion, and gross margin of 19.9% in 2017, compared to previous expectations of 19.4%.
The easing of pressure to complete projects, whether held or constructed via EPC is expected to enable First Solar to ship a higher percentage of CdTe thin-film modules to third parties in 2016.
Kallo estimated that First Solar has around 2GW of spare capacity it could start to bring back on-line to boost module shipments and maximise earnings, having sold out around 70% of its 2016 capacity.
Previously, First Solar said that due to the expected ITC reductions at the end of 2016, it would halt planned module production upgrades and efficiency gains to maximise shipments. The ITC extension could provide First Solar with the breathing space to reinstate the planned production line upgrades.
Indeed, the scenario painted by Kallo in respect to First Solar could be applied to the likes of SunPower, SolarCity and SunEdison in 2016.
Therefore there is a likelihood of major US PV companies revising guidance and business strategies for 2016.