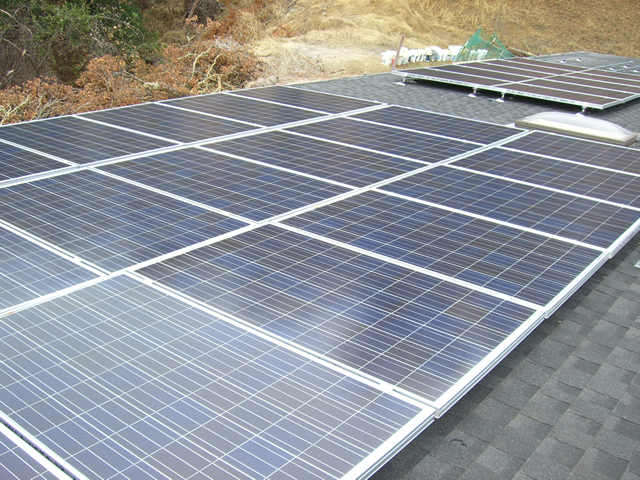 Community solar developer US Solar announced Monday that it has secured a project financing facility from the Alliance Fund II, LP, an affiliate of North Sky Capital which is advised by New Energy Capital Partners (NEC).
The funding will be used to support the development of US Solar's 100+ MW solar portfolio, with an initial focus in the Minnesota community solar sector.
Ian Marcus, principal at New Energy Capital Partners, said: "US Solar's strategy of developing grid interconnected community solar projects aligns with our focus of investing in small-scale, high quality clean energy infrastructure. U.S. Solar's strength in the Minnesota market presents an attractive opportunity for NEC and we're pleased to add them as a development partner."
Mike Pohlen, managing director at North Sky Capital, added: "While we are geographically indifferent with respect to our investments, it is particularly exciting to partner with a leading developer in US Solar to build community solar projects in our home state of Minnesota."
Since its founding in 2014, US Solar has focused on emerging "community solar" markets, identifying and contracting directly with property owners and electricity customers. Following early successes working with municipalities, school districts and corporate subscribers, US Solar plans to launch a residential pilot programme later in 2017.