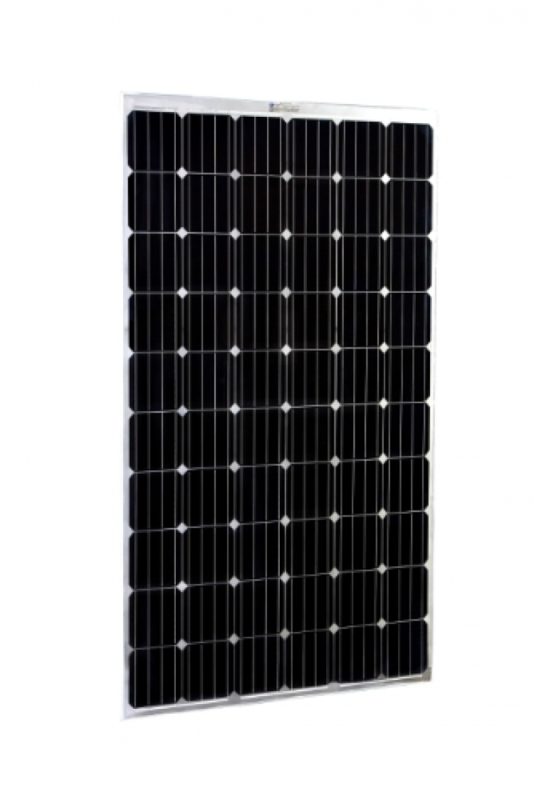 A mainstream financial instrument in China by solar manufacturer HT-SAAE, selling "shares" in the company's PV projects on a P2P trading platform, has sold out, just a few days after being made available.
HT-SAAE – full name Shanghai Aerospace Automobile Electromechanical – was spun out of China's official space programmes and is state-owned. The company makes a range of both n-type and p-type solar modules and recently launched bifacial modules, supplying internationally to markets including Europe and Japan as well as to projects in its homeland.
The financial product launched today is hosted on the Migang peer-to-peer (P2P) trading platform and guarantees individuals a 5% rate of return for investing in an HT-SAAE's PV plant, a 1.98MW grid-connected project which self-consumes solar as well as selling surplus power to the grid. HT-SAAE's projects supplied to and developed include commercial and utility-scale facilities.
Unlike the typical lease or investment opportunities already available in China, which involve "buying" panels as PV projects are built, HT-SAAE's Migang offering allowed investors to buy into the company's already-constructed and connected projects.
Because the projects are already running, the company said it was able to guarantee 5% returns on investment based on past plant performance, while investors can also earn extra income on future performance. For instance, this morning (CET) a variable rate of 8% annual returns was displayed on the Migang site, with no upper limit to cap returns. HT-SAAE will pay investors their interest at six monthly intervals.
Only investors with registered ID in China could join the scheme, but aside from that the field was relatively unrestricted. P2P trading is hosted and conducted privately but is regulated by the government in China.
The full RMB7.92 million (US$1.2 million) available sold out on the first day of live trading, although customers could buy the shares in advance of launch for a few days beforehand.