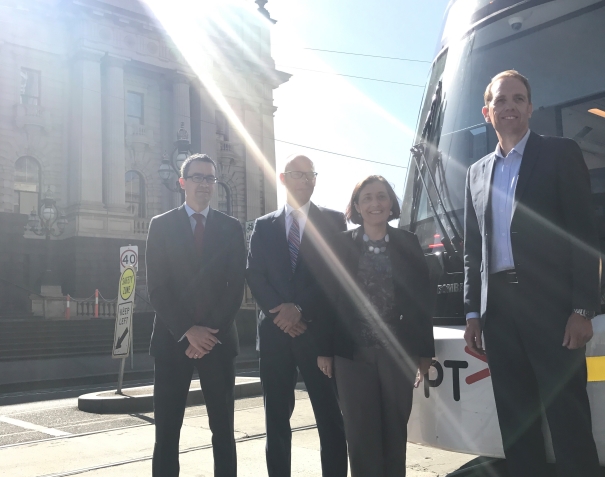 The Victorian government has brought its renewable energy target (VRET) through parliament today promising to deliver 25% renewables in the energy mix by 2020, and up to 40% by 2025.
A 650MW auction scheme for renewable energy projects will also start in a few weeks.
Clean Energy Council chief executive Kane Thornton said: "The Victorian Government has clearly demonstrated its commitment to unlocking the jobs of the future for residents of the state. The VRET provides a green light for our industry to deliver cheap, clean and reliable energy for all Victorians."
He praised the clear policy set out by Victoria, which would both reduce power prices and increase power generation.
After the Australian government decided to axe its plans for a Clean Energy Target (CET) earlier this week, commentators said that as a result states would have to play a larger role in driving renewables.
The state of Queensland also recently kicked off a major renewables and storage tender receiving submissions for 6.4GW of solar and 6GW of energy storage.