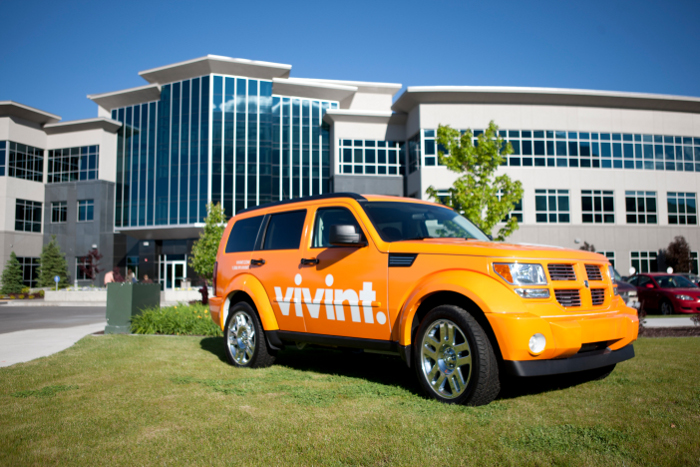 Residential solar provider Vivint Solar has expanded the availability of its solar energy systems into Colorado.
As part of this expansion, Vivint Solar will service both the Denver and Boulder area, while also establishing a sales office in Centennial. According to SEIA, Colorado ranks 11th in the US in solar installations.
David Bywater, CEO of Vivint Solar, said: "We're pleased to bring affordable solar energy systems to Colorado as part of our ongoing expansion strategy. As experts in designing, installing and servicing solar energy systems, Vivint Solar makes it simple for Colorado residents to go solar, begin generating their own clean energy and potentially reduce their energy bills."
Through Vivint Solar, residents in Colorado can purchase a system outright or finance the system with monthly payments — either through a partnered company with Vivint Solar or their preferred lender. As part of a sale, Vivint Solar designs, installs and maintains the residential PV system.
Vivint Solar now operates in 17 states — Arizona, California, Colorado, Connecticut, Florida, Hawaii, Maryland, Massachusetts, New Hampshire, New Jersey, New Mexico, New York, Pennsylvania, Rhode Island, South Carolina, Texas and Utah. The company is also active in Washington, D.C.