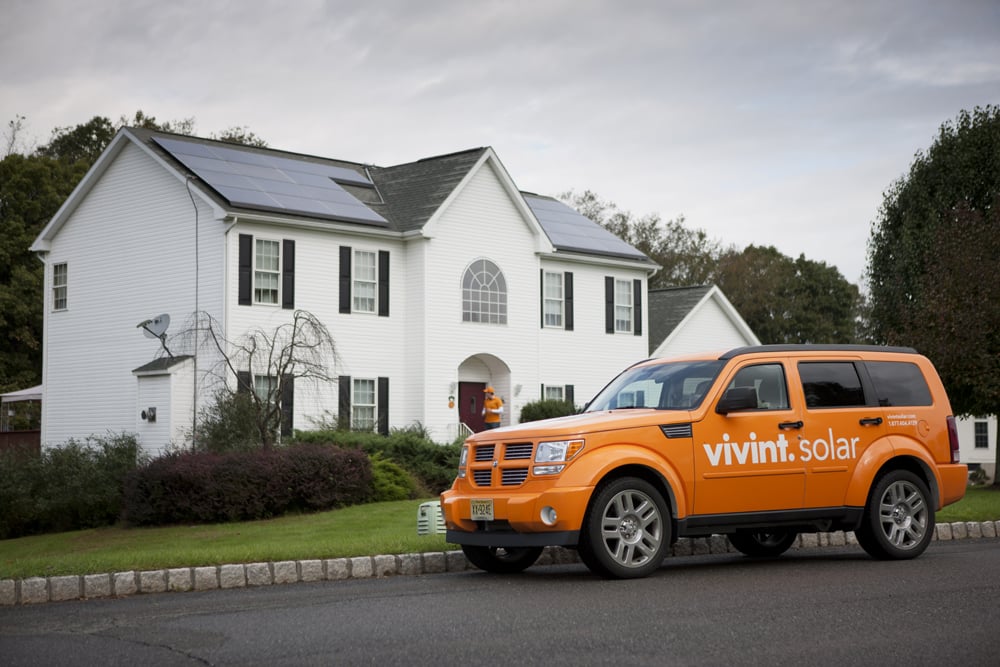 Residential solar provider Vivint Solar announced Monday that it has secured tax equity commitments, totaling US$100 million, from two repeat investors.
These commitments will allow the company to install an estimated 70MW of residential solar energy systems.
Stewart Bewley, vice president of capital markets at Vivint Solar, said: "Our capital partners play an essential role in enabling us to grow our residential solar business. We are pleased to continue raising project capital from our investor partners and look forward to expanding access to our solar energy systems."
With this new funding, Vivint Solar will be able to design, procure and build low-cost, clean energy solar systems for approximately 10,000 new residential customers.
Vivint Solar current operates in 16 states — Arizona, California, Connecticut, Florida, Hawaii, Maryland, Massachusetts, New Hampshire, New Jersey, New Mexico, New York, Pennsylvania, Rhode Island, South Carolina, Texas and Utah — as well as Washington, D.C.
David Bywater, CEO of Vivint Solar, added: "We're pleased that our investors continue to trust us with their capital options. This financing reinforces our commitment to achieve sustainable growth and continue to deliver results to Vivint Solar and our investors."