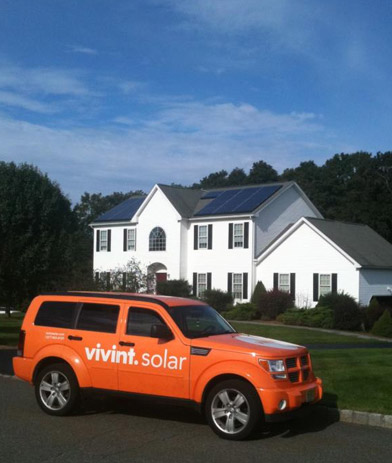 US residential installer Vivint Solar posted a fourth consecutive fall in its monthly installs as it looks to regain focus after its failed merger with SunEdison.
The company posted Q1 installs of 55MW, up 19% year-on-year but down sequentially from 58.6MW, 60.5MW and 65.5MW in the previous three quarters. It forecasts installs of 60MW in Q2 2016.
The company's installed cost per watt increased to US$3.34.
The net loss for the quarter was just under US$69 million, or US$0.65 per share, worse than the expected result. As with other US residential firms, revenue from the increasing number of long-term electricity supply contracts, meant revenue was up US$17.2 million, up 81% on the same period last year.
CEO Greg Butterfield announced his resignation last week with the head of the company's smart home division, David Bywater, taking over.
In an investor presentation last month, prior to the final publication of the results, it said it expected total installs for the year of 260MW, compared to 2015's tally of 230.8MW.