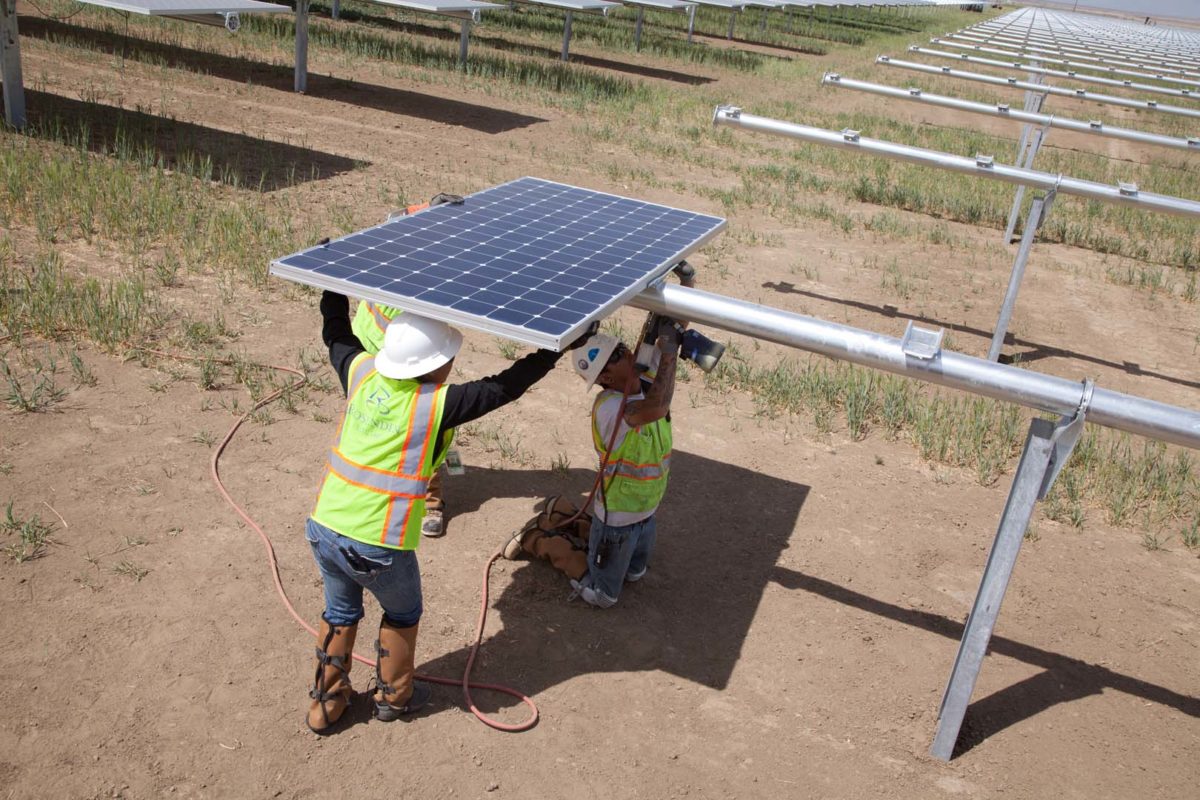 Voltalia has started construction work on two utility-scale projects it was awarded in a French government tender in 2015.
The developer has confirmed ground breaking for the Canadel and Castellet 2 projects, with capacities of 10.4MW and 3.8MW respectively. Both sites are in the south east of the country where irradiation levels are at their highest. They will receive payment via 20 year power purchase agreement (PPA) through the tender.
Voltalia has selected SunPower E-Series modules produced domestically. The module manufacturer is majority owned by French oil major Total.
The conditions of the French solar tenders, including a requirement that the manufacturing of the panels occur below a certain carbon footprint level, has led to a shortage in eligible modules. Several manufacturers have reported being sold out while there are question marks over the ability of SolarWorld AG to fulfil its obligations to tendered projects.