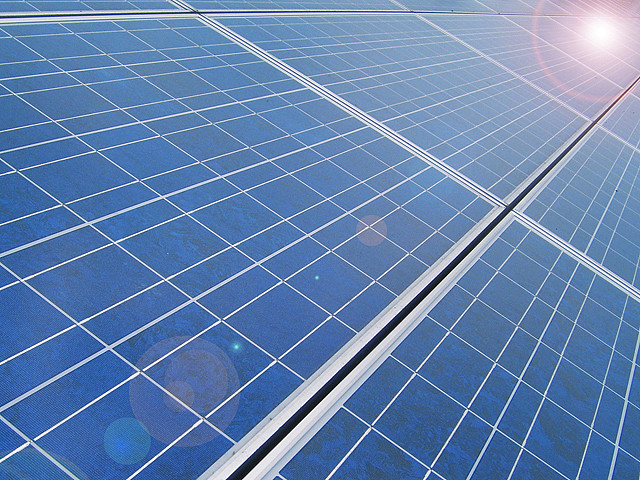 After weighing a stay request issued by a partnership of states and fossil-fuel groups, the US Court of Appeals for the District of Columbia Circuit refused the coalition's appeal to delay the utilisation of the EPA Clean Power Plan until legal objections have been completed.
The court ruled June 2, 2016, as the date in which oral arguments on the plan will be heard.
The challenge to the plan was sent out by a number of states, companies and think-tank organizations, with West Virginia and Texas leading a group of 24 states, while North Dakota, Mississippi and Oklahoma have launched individual lawsuits.
A number of other states have pledged their support for the plan, including New York and California. The Clean Power Plan, which seeks to cut carbon pollution by over 30% from the power sector by 2030, has been blasted by critics, who harp on the fact that the measures would damage fossil-fuel industries.