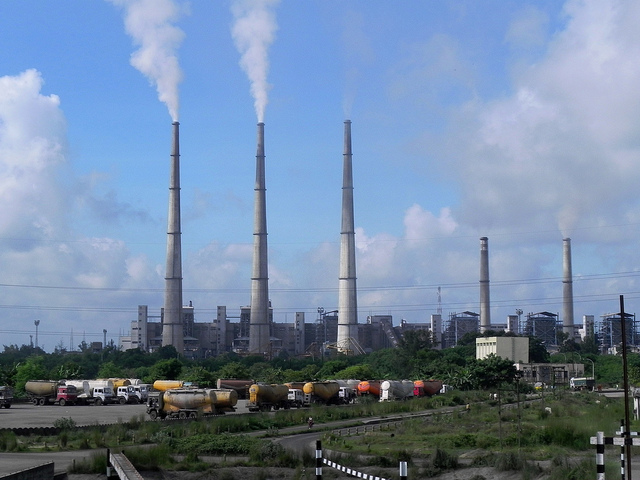 West Bengal Power Development Corporation Limited (WBPDCL) plans to install 5MW floating solar plants on its raw water ponds at both the Santhaldih and Sagardighi thermal power plants.
WBPDCL a state government-run power firm has issued the first notice inviting tender (NIT) for design and engineering, manufacture / procurement, supply, erection, testing and commissioning of 5MW of grid-connected floating solar on Raw Water Pond No.3 at the Sagardighi Thermal Power Project, Murshidabad, West Bengal. The contract includes operations and maintenance (O&M) for a five-year period.
The project is expected to cost around INR348.4 million (US$5.435 million). WBPDCL plans to finance the projects itself.
The deadline for submissions is 6 March 2018.
A second stage 5MW tender will be issued for Santhaldih.
JSW Group, a major steel and thermal power plant operator recently told PV Tech that it was planning 250MW of floating solar across India, while Solar Energy Corporation of India (SECI) is currently consulting the industry on 10GW of floating solar also pan-India.