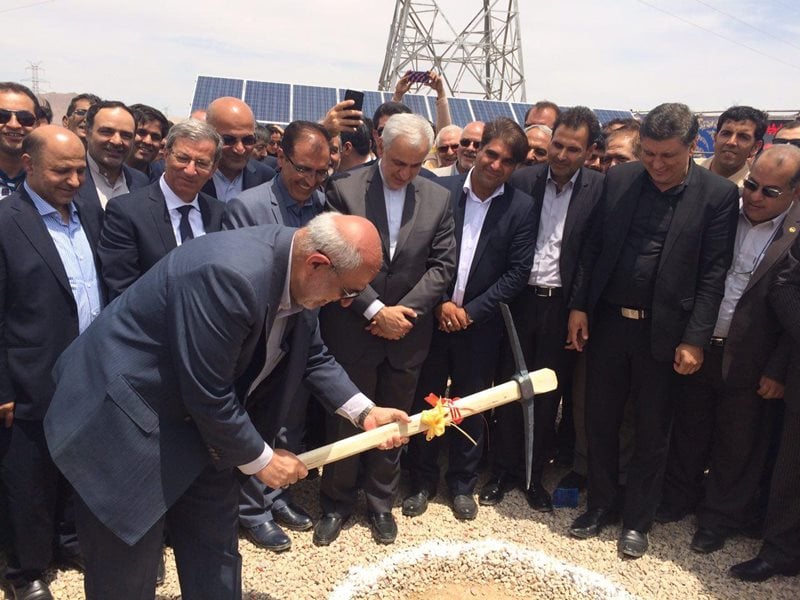 The Iranian minister of energy was on hand to officially commence construction of a 30MW project in the country's North Khorasan Province.
The plant, in the city of Jajarm, will be the largest in Iran and follows on from the completion of two 7MW installations and a 10MW site earlier this year.
The minister, Hamid Chitchian, said the project was a stepping stone for the development of larger renewable energy projects, according to a statement from the government's Renewable Energy and Energy and Energy Efficiency Organization of Iran (SATBA). He also praised the ability of such projects to create jobs, reduce emissions and spread access to power without the need for investment in transmission and distribution infrastructure.
Iran offers a feed-in tariff for large-scale PV and despite a 30% paring back, still offers US$0.097/kWh for projects over 30MW, according to government figures.
Minister Chitchian claimed that foreign investment interest in Iran's renewable energy sector amounts to US$3.6 billion. Three more projects in the same region are under way.
Work is also being done to develop domestic manufacturing in the country.