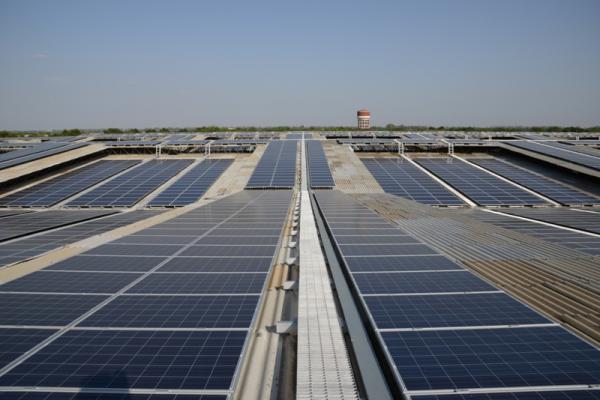 The World Bank has approved an additional grant of US$22.93 million for grid-connected rooftop PV in India.
This additional grant supports the overall US$625 million program approved by the World Bank Board earlier this year, and a total programme investment of US$915 million in solar rooftop developments.
The aim is to incentivise the State Bank of India (SBI) to lend to riskier categories of customers in order to install solar PV systems. These categories include non-banking financial institutions and small and medium enterprises (SMEs).
World Bank cited lack of adequate financing as a major barrier to the uptake of rooftop solar across India. The new financing will help to alleviate the deterrent of having to pay the full upfront cost to install a PV system.
Under the ongoing programme, SBI is lending funds to solar PV developers and end-users, who wish to invest in mainly commercial and industrial rooftop PV systems.
"The Grid-connected Rooftop Solar programme is critical to harnessing India's solar potential. This additional financing will strengthen the capacity of key institutions and help in bringing international best practices to support the programme fulfill its aim of developing at least 400MW of [rooftop PV] across India," said Junaid Ahmad, World Bank country director in India.