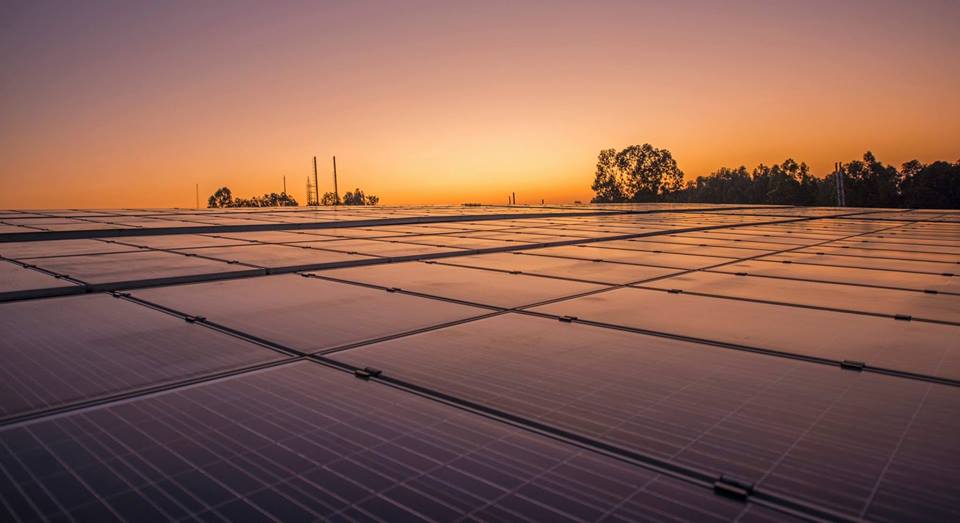 The World Trade Organisation (WTO) has ruled in favour of the US over its complaint about India's local content requirements for solar equipment.
India's Domestic Content Requirement (DCR) mandates that locally sourced cells and modules be used in certain Indian solar projects under the Indian National Solar Mission.
Just last week, US Trade Representative Michael Froman said both countries were still in discussions and it was too early to tell if there would be an agreement – even after India offered a compromise by shifting all its DCR requirements away from the private sector onto public sector PV projects only.
Dan Whitten, vice president of communications for the Solar Energy Industries Association (SEIA), said: "While we support today's decision, we continue to believe that a mutually-satisfactory resolution of this dispute, consistent with WTO rules, is the preferred solution.
However, Whitten added that the ruling is a "step in the right direction" and is expected to remove any obstacles to a constructive US presence in India's solar market.
Whitten said: "The WTO dispute settlement panel's decision will clear the way for significant and rapid deployment of solar energy in India and can create jobs at home. This decision helps us bring clean energy to the people of India, as that nation's demand for electricity rapidly grows. We look forward to working with our solar industry colleagues in India to help grow the solar supply in both our markets and around the world. "