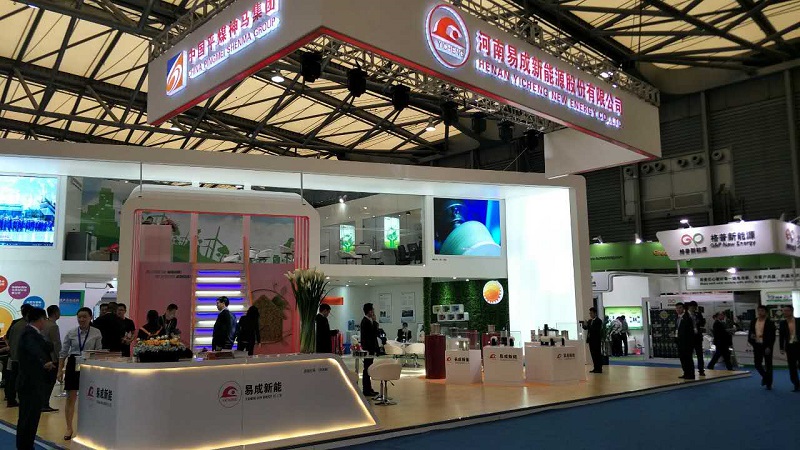 China-based crystalline silicon cutting materials specialist Henan Yicheng New Energy Co (HYNE) said it was closing down its slurry-based wire saw manufacturing operations, due to the shift to diamond wire technology by its customer base. The company is shifting to solar cell production instead.
The company noted that the rapid transition to diamond wire technology, which replaces the need for expensive slurries and recycling had resulted in a significant reduction in demand for its conventional wire products and pricing, forcing the company to permanently close its manufacturing operations.
HYNE made the announcement in providing preliminary first half year financial results. The company reported that it expected to make a loss of around RMB 222 million to RMB 227 million (US$32.8 million – US$33.6 million), compared to a profit of around US$27 million in the prior year period.
Mono solar cell plans
The company also noted that it would change the focus of its business activities and speed-up its migration to becoming a solar cell producer. The company said that it had a 2GW monocrystalline solar cell plant under construction but would not be completed in the current reporting period.