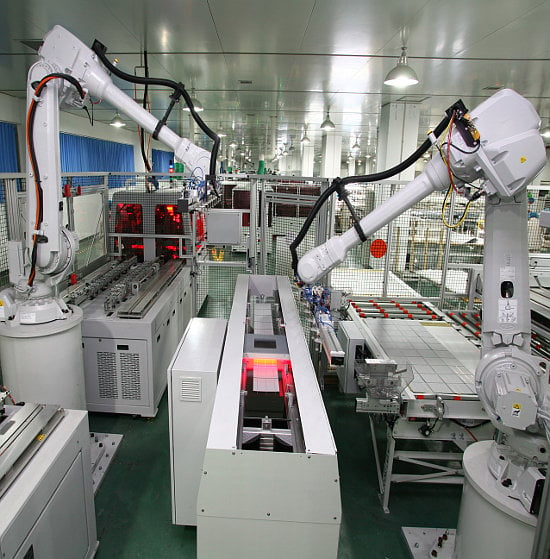 Struggling former 'Silicon Module Super League' (SMSL) member Yingli Green Energy has appointed both independent financial and legal advisors to help resolve its debt repayment issues to bondholders after several years of stagnation and recent new demands for payment after partial defaults.
Yingli Green said that its 'Special Committee' of its Board of Directors had engaged Ernst & Young as its financial advisor and Simpson Thacher & Bartlett LLP and Commerce & Finance Law Offices as its legal advisors to support its work on an assessment of Yingli Green's operating and financial situation as well as evaluate and develop and recommend one or more strategic alternatives and financing plans in order to improve its debt structure.
The Special Committee was previously formed in March 2017 to resolve the debt repayment issues, primarily to bondholders of notes previously issued by some its principal subsidiaries.
According to Yingli Green's 2016 annual report, as of December 31, 2016, excluding bondholder debts, total short term loans expected to be repaid within one year was RMB 7,080,959 million (US$ 1.02 billion).