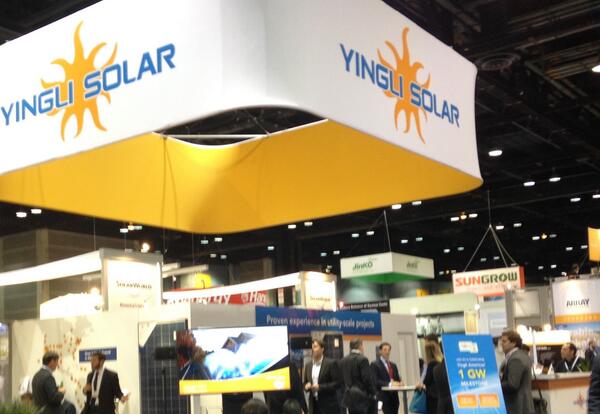 Struggling integrated PV manufacturer Yingli Green Energy has formed a 'Special Committee' of independent directors to find options to repay debts incurred due to partial default on bonds by its subsidiaries in China.
Yingli Green had been in protracted negotiations over two Medium-Term Notes (MTNs) issued to some of its main subsidiaries, Baoding Tianwei Yingli New Energy and Yingli Energy (China) that defaulted on the loans due to severe liquidity issues going back to 2015.
The Special Committee would look at strategic alternative financial plans to improve its debt structure, although no timelines were given for potential recommendations.
The company is also in default of NYSE listing requirements of having failed to retain an average market capitalization of US$50 million over a consecutive 30 trading-day period in February, 2017. Yingli Green has 90 days to submit a plan to the NYSE demonstrating how it intends to regain compliance.