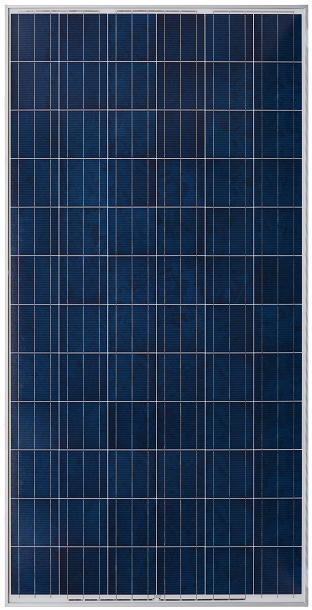 China-based integrated PV manufacturer Yingli Green Energy said that its 60-cell dual glass 'TwinMAX' 1500V modules have passed aging and safety IEC61215/61730 tests, respectively.
Yingli Green launched the new modules, which include a 72-cell version in May, 2016, designed for commercial and utility-scale markets globally.
"We believe that with the certifications from TUV Rheinland, our TwinMax dual glass modules will become even more popular in the Chinese and global markets," said Dr. Dengyuan Song, CTO of Yingli. "We will continue to push forward the advancement of solar at Yingli so that we can offer the most dependable products for our customers."
The IEC61215/61730 tests were carried out and certified by TUV Rheinland.