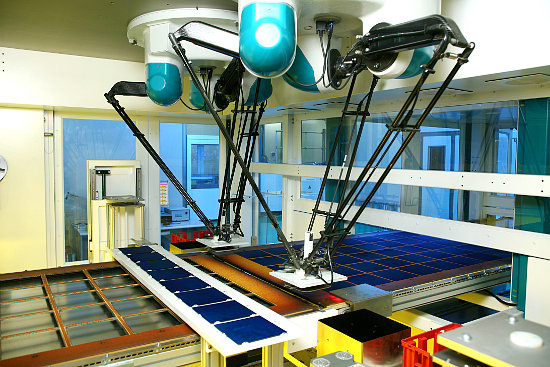 Struggling integrated PV module manufacturer Yingli Green Energy has released preliminary first quarter financial results that indicate shipments at the high-end of guidance and shipments to Japan would lead to a positive net income for the first time, since the third quarter of 2011.
Yingli Green said that shipments in the first quarter of 2016 were in the range of 500-510MW, which were at the high end of its previous guidance of 480 MW to 510 MW.
Shipments were boosted to Japan in the quarter, according to the company, which has higher module pricing, providing higher gross margins said to help higher overall gross margins of 18.5% to 20.5%. An estimated net margin of 2.5% to 4.5% and a positive net income would result, according to the company.
Yingli Green plans to release its unaudited financial results for the first quarter ended March 31, 2016, before the U.S. market opens on Tuesday, June 14, 2016.