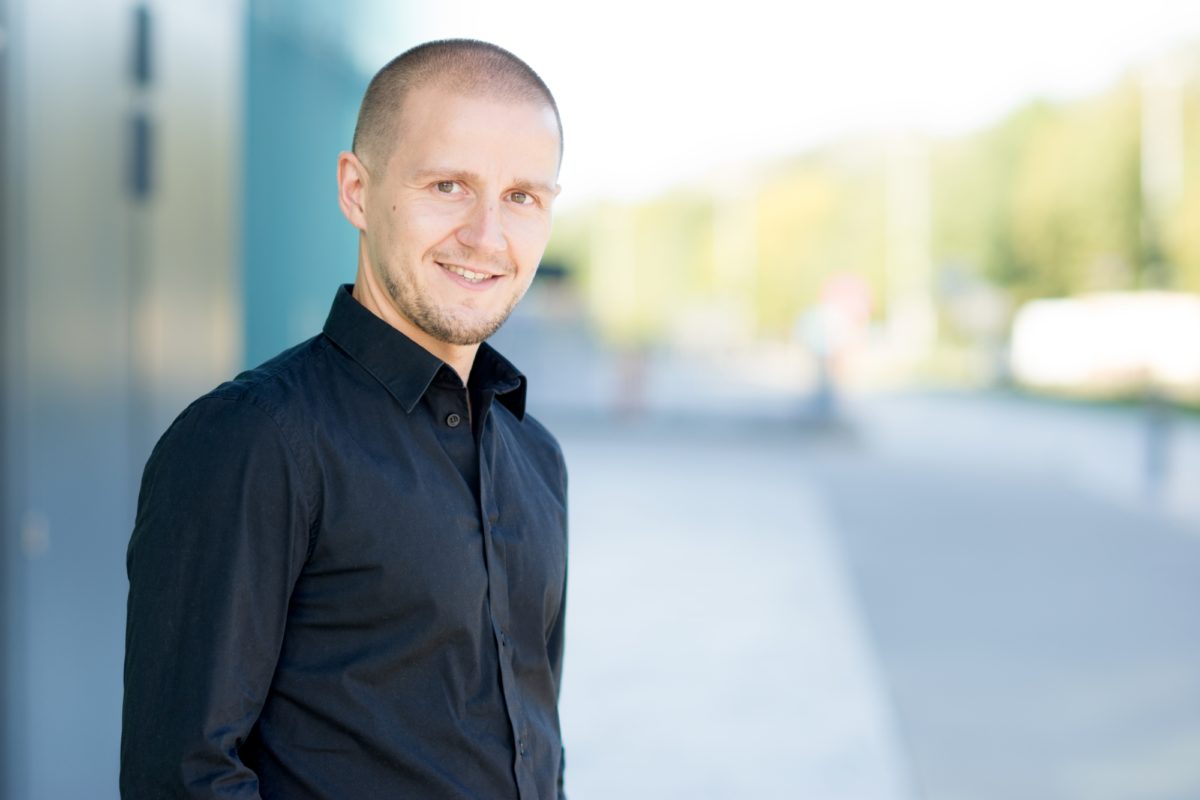 A €2 million ERC (European Research Council) Starting Grant has been awarded to a young researcher at IMOMEC, imec's associated lab at the Hasselt University to make processing breakthroughs with primarily CIGS (e) (copper indium gallium selenide) solar cells to achieve conversion efficiencies between 23% and 26% with an improved stability and reliability.
Veronique de Halleux, Manager Public Funding at imec said, "With these Starting Grants, the European Research Council provides attractive long-term funding to excellent investigators to do groundbreaking research. This grant and the previous ones we were awarded show that imec is an excellent place to pursue such research, with the best infrastructure available and the pooled experience of our teams, many world-leading in their field. We therefore congratulate Bart Vermang and expect that his research will inspire other researchers at imec and elsewhere to set up ambitious research projects".
Vermang plans to use advanced surface techniques, introducing structures and layers also used in silicon solar technology in a five-year funding period to meet the ambitious goals, which are designed to enable products better suited to BIPV applications.
This includes adding innovative nanostructures to capture more light into the cell's active layers. Other new techniques to be developed include inversion layer emitters, passivated contacts and surface passivation layers.
These technologies are needed to significantly reduce charge carrier recombination.