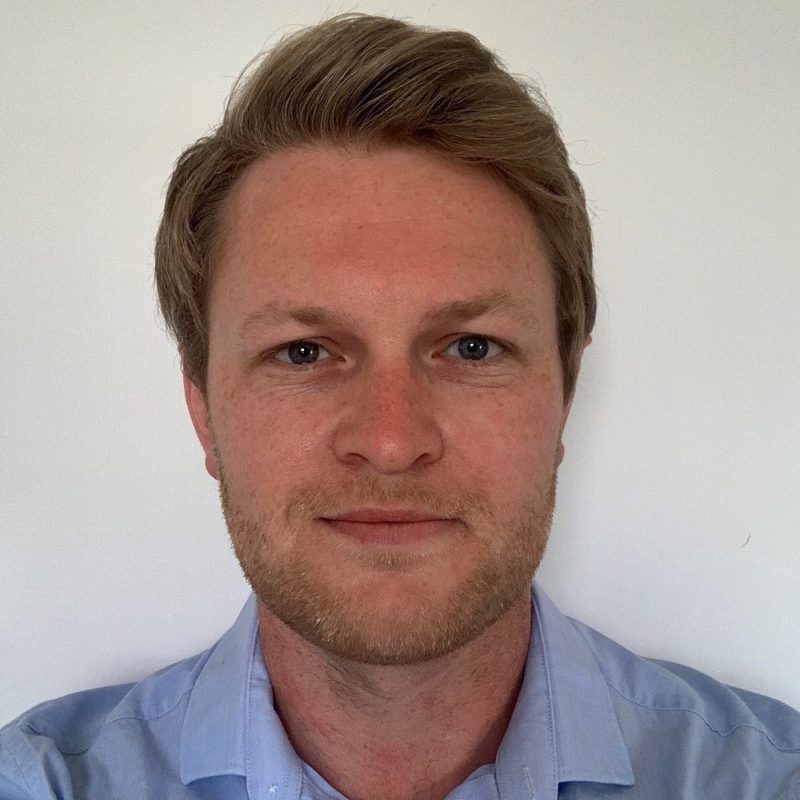 Liam
Stoker
Liam joined Solar Media in 2015, reporting initially on the UK's solar industry for Solar Power Portal before launching Current±, which focuses on the broader energy transition. He was named editor in chief at Solar Media in September 2019.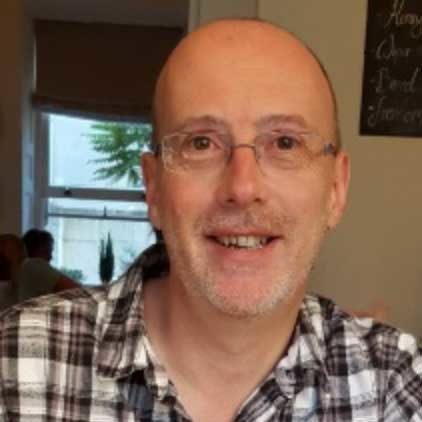 Mark
Osborne
Mark launched PV Tech in 2007 as founding senior news editor, helping create its two technical journals Photovoltaics International and PV Tech Power alongside it. Mark covers the key developments in the PV industry on a global level and continues to provide insight and analysis via white papers, news stories and his editor's blog.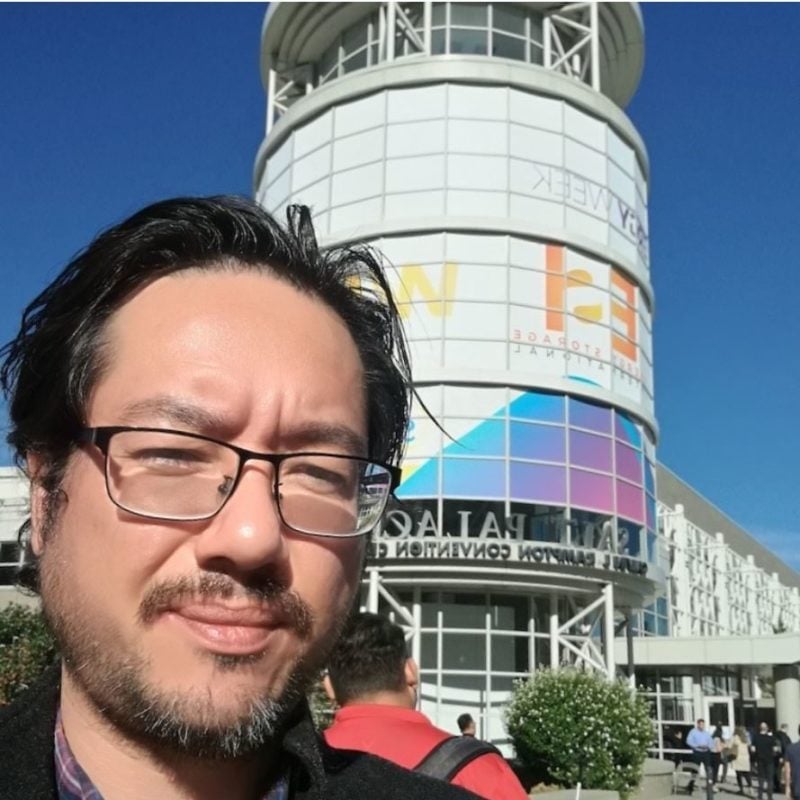 Andy
Colthorpe
Andy Colthorpe has been editor of Energy-Storage.news since its launch in 2014. Formerly a writer for PV Tech, he believes that amazing clean energy technologies and businesses behind them are endlessly fascinating as well as offering hope for the future.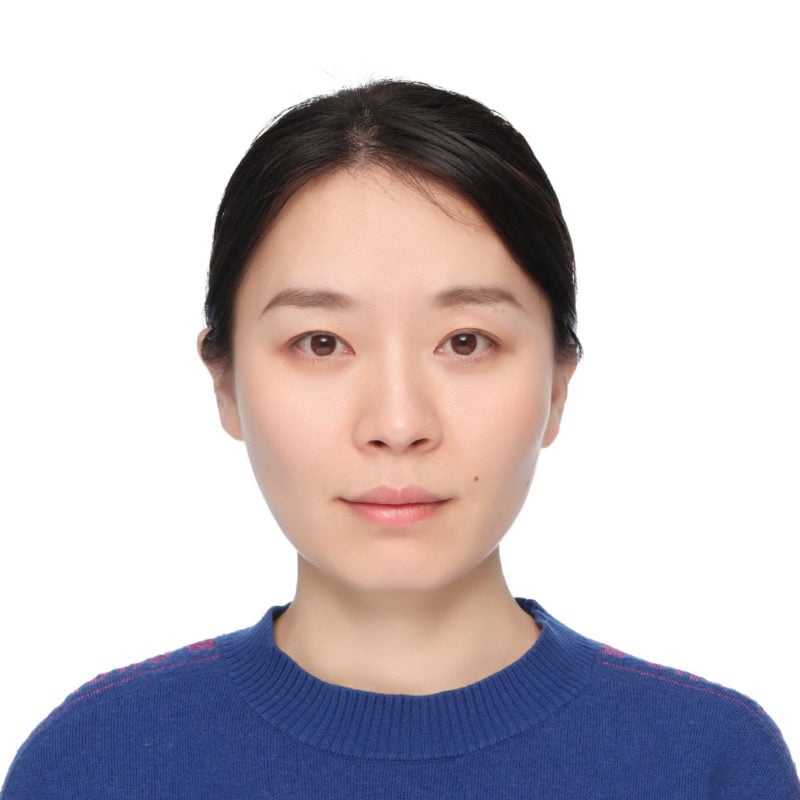 Carrie
Bei Xiao
Carrie (Bei) Xiao joined PV Tech in February 2012 and is head of our Chinese editorial team. In addition to authoring articles and providing insight on domestic industry issues and developments, Carrie is also a regular contributor to our global website and our international PV Tech Power publication.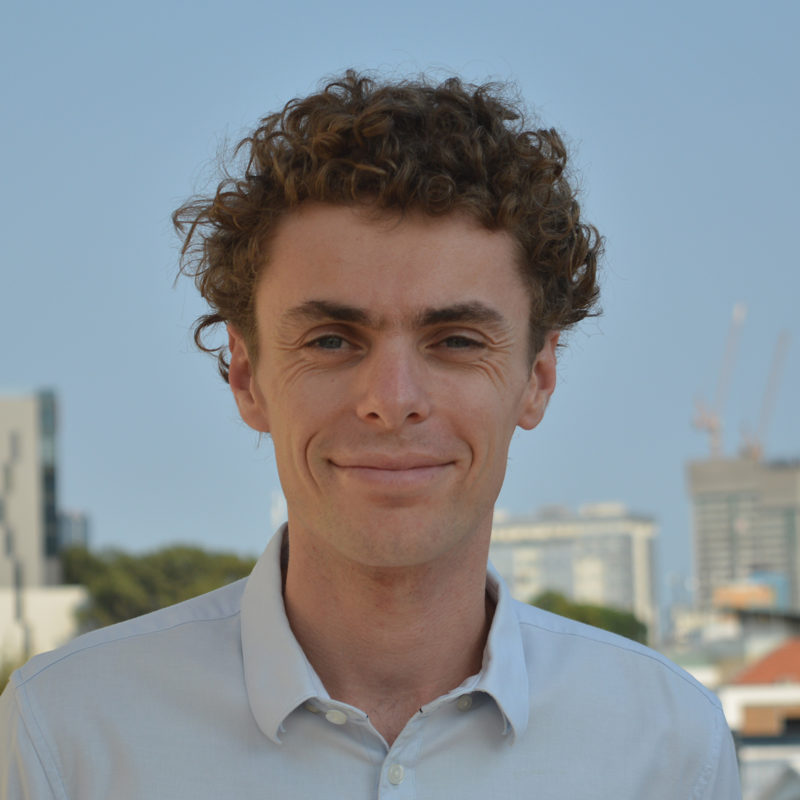 Jules
Scully
Jules joined Solar Media in June 2020 following stints as a newspaper sub-editor in Spain and most recently for B2B publisher FoodBev Media. He writes across Solar Media's international titles, covering both upstream and downstream markets.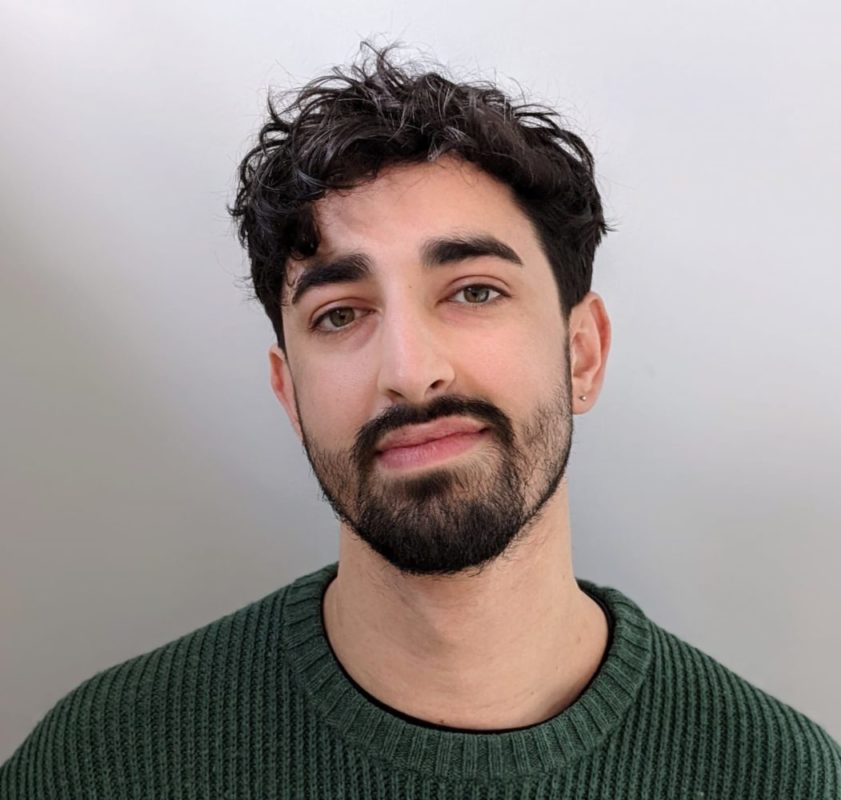 Sean
Rai-Roche
Sean joined Solar Media in 2021 and works predominantly on PV Tech. He has previously written on climate change, renewable energy and sustainable architecture in developing countries and has a particular interest in supply chain issues effecting the PV sector.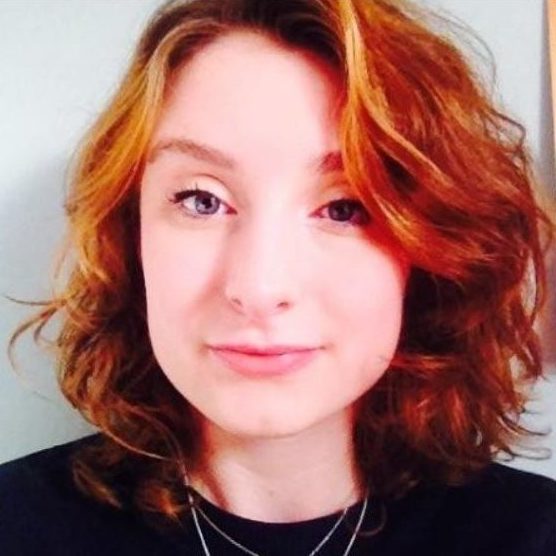 Molly
Lempriere
Molly is the deputy editor of Solar Media's UK focused sites Current and Solar Power Portal. She joined the company in 2019, after three years working on Verdict Media's energy focused publications.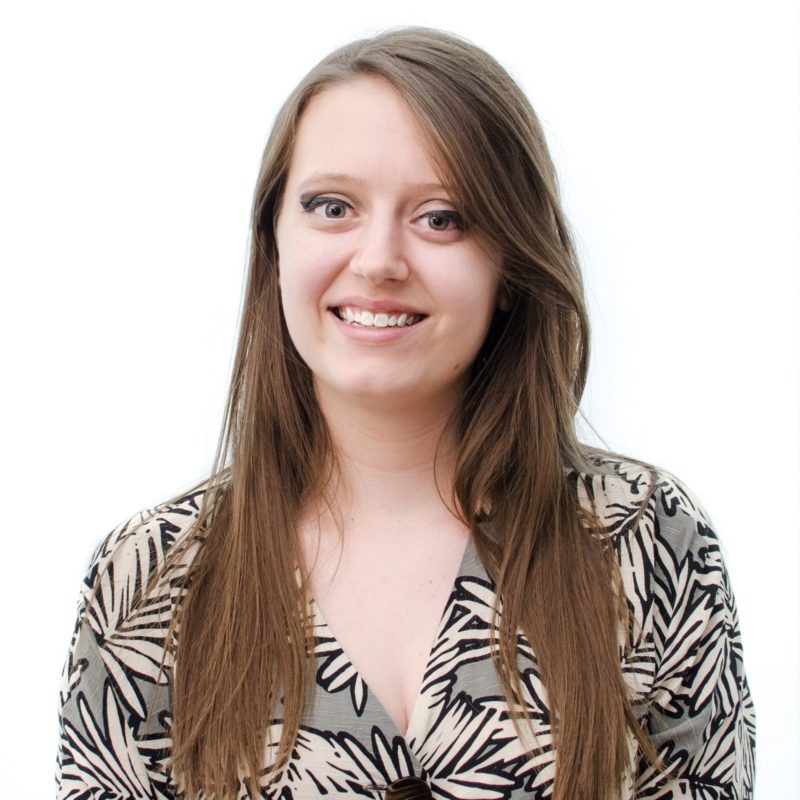 Alice
Grundy
Alice is a reporter writing across Current±, Solar Power Portal and Energy Storage News with a particular focus on electric vehicles, UK energy storage and the residential solar market.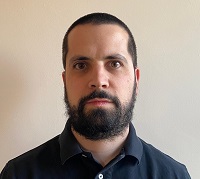 Jonathan
Touriño Jacobo
Jonathan recently finished an MA in Data Journalism where he covered environmental stories for Birmingham Eastside, mainly about the launch of a clean air zone in Birmingham and the phase out of fossil fuel cars in the UK by 2030, and also collaborated in a cross-border collaborative project for Lighthouse Reports in 2021.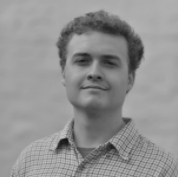 Cameron
Murray
Cameron joined Solar Media in February 2022 after four years covering the healthcare sector internationally. He has a keen interest in data journalism and infographics.