Antaisolar has celebrated its 15th anniversary by announcing a 2GW solar racking agreement with One Stop Warehouse (OSW), the largest distributor in Australia, and a strategic cooperation with the Paramount Group in Bangladesh.
Anson Zhang, the One Stop Warehouse CEO, and Daniel Wang, a senior  Chinese representative from Paramount, joined Jasmine Huang and Lloyd Li, Antaisolar's president and vice president respectively, for the  online signing ceremony.
2GW solar racking cooperation signed with  OSW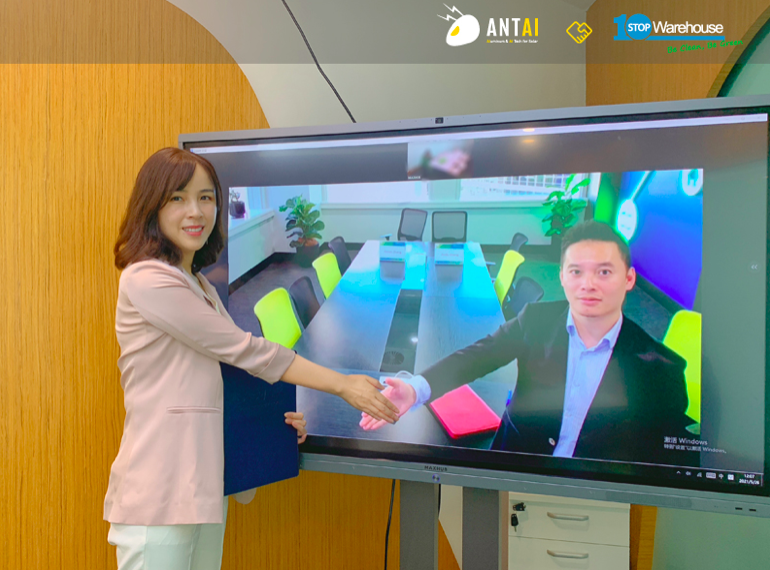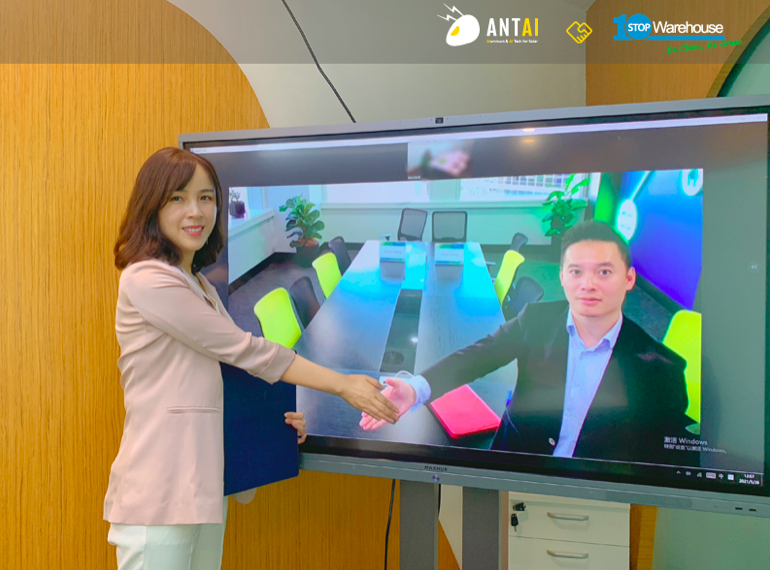 Under the latest agreement, following previous collaboration in 2019, Antaisolar will supply 2GW of solar racking solutions to OSW from 2021 to 2024.
"We are extremely proud to achieve this new 2GW cooperation agreement with OSW on our 15th anniversary, a company deeply involved in the Australian market for many years and the recipient of an award as one of Australia's fastest-growing Top 500 private companies in 2019. Our cooperation is a tremendous opportunity to drive greater growth and accelerate the energy transition in Australia", commented Ms Huang.
"Antaisolar is a valued partner and is widely recognized for its high quality products and all-round service. This strategic partnership will enhance the advantages of both parties in the solar power industry, allowing complementary efforts for fueling the transition to a low carbon economy," added Mr Zhang.
Strategic partnership with Paramount Group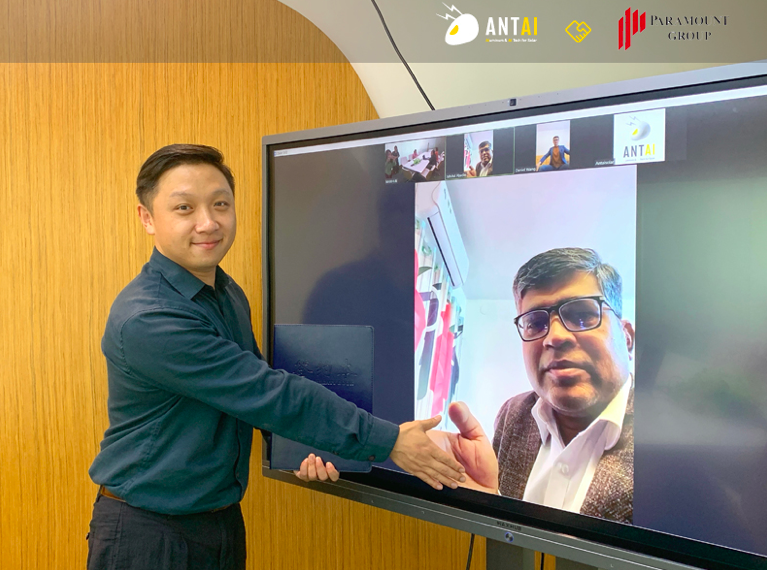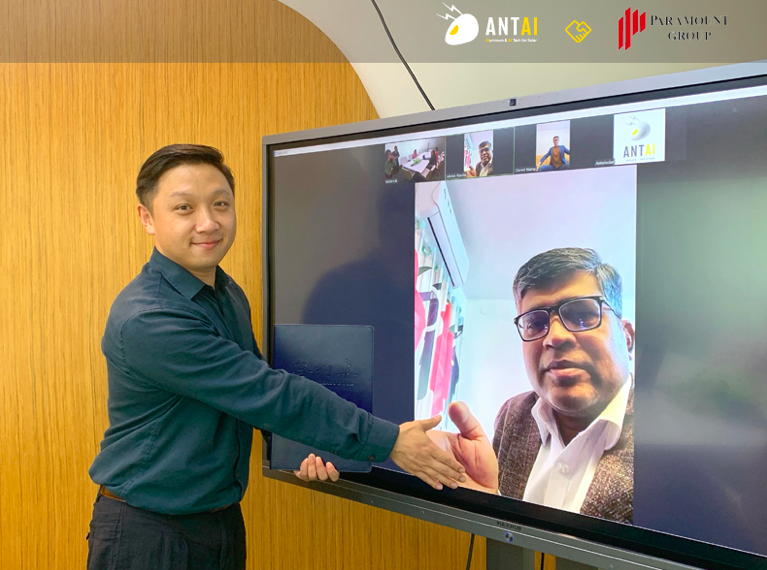 Antaisolar partnered with Paramount on a 40MW utility solar project earlier this year. Bangladesh has become a hotspot for the solar industry and the agreement promises further cooperation on a wide range of racking portfolios for the country's thriving utility sector.
Antaisolar had shipped a cumulative 15GW of its racking solutions globally as of the end of April 2021, contributing significantly to the ongoing goal of carbon-neutrality.