Duke Energy expands Florida growth with 8.8MW project

Duke Energy Florida has completed an 8.8MW PV project in Suwannee County, Florida — with the project featuring nearly 44,000 solar panels developed over 28 hectares of land.
Duke Energy Florida's Suwannee Solar Facility began operating in November. In addition to this project, Duke Energy noted that a settlement agreement approved by the Florida Public Service Commission will allow Duke to add up to 700MW of solar over the next four years within the state.
Harry Sideris, Duke Energy Florida state president, said: "We are proud of our newest solar power plant and excited about our future solar development in Florida. In the next four years, we will be adding up to 700 MW of new solar generation as part of our ongoing strategy to offer cleaner, smarter energy solutions that customers value in the Sunshine State."
IKEA completes installation of Illinois' largest rooftop solar project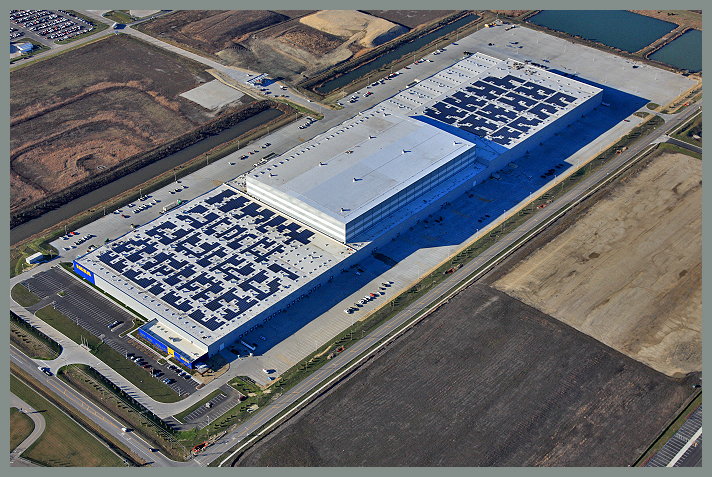 IKEA has completed the installation of Illinois' largest solar rooftop project — with the system developed atop IKEA's midwest distribution center under construction in Joliet, Illinois.
Combined with arrays atop the Chicago-area IKEA stores in Bolingbrook and Schaumbur, this third installation will make IKEA the owner of three of the state's largest PV rooftop installations.
The rooftop project consists of a 2.85MW system comprised of 9,036 panels that will produce approximately 3,377,000 kWh of electricity annually for the facility. IKEA owns and operates each of its solar PV energy systems atop its buildings and has allocated US$2.5 billion to invest in renewable energy through 2020.
Lars Petersson, IKEA US president, said: "Investing in sustainable solutions is a vital part of our business model. IKEA aims to create a sustainable life for communities where we are located, and the Joliet distribution center is a shining example of that goal."
Greenbacker acquires 10MW PV portfolio in California, Colorado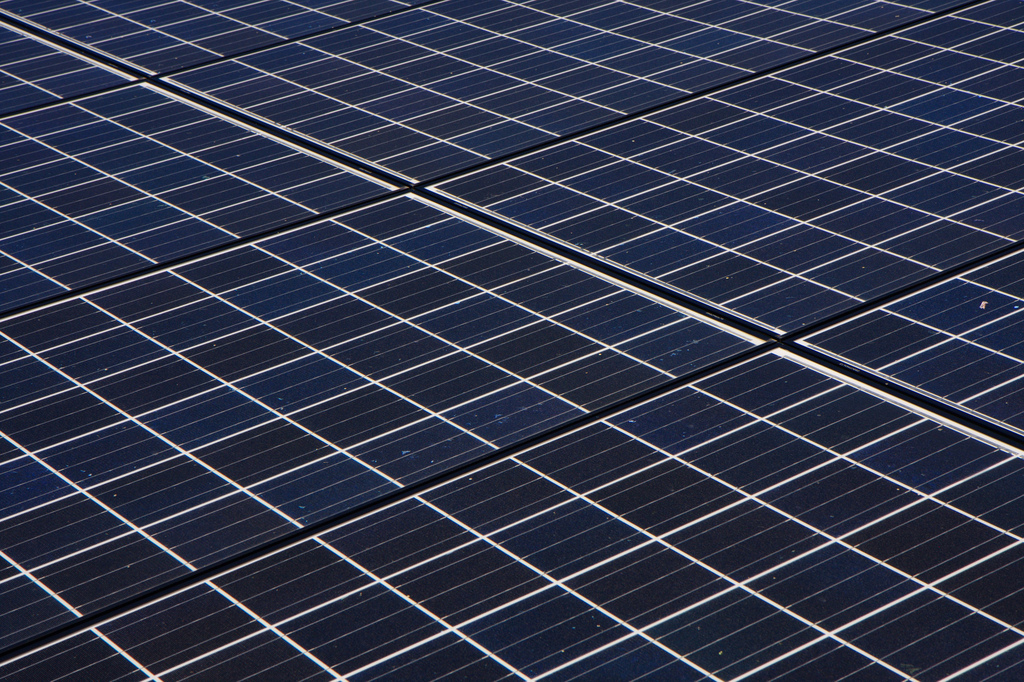 Greenbacker Renewable Energy Company has signed off on a deal to purchase a portfolio of North American solar assets from UK-based Foresight Group for US$13 million.
The Foresight portfolio is comprised of six solar projects located in California and Colorado with a combined generation capacity of 10MW.
These pojects were placed in service throughout 2013 and 2014 and sell power or renewable energy credits to PG&E, Xcel, SCE and a number of other Colorado-based governmental agencies through 20-year PPAs.
With these additions, Greenbacker now owns approximately 168.9MW of generating capacity — featuring 45.5MW of wind facilities and 123.4MW of commercial and residential solar facilities.