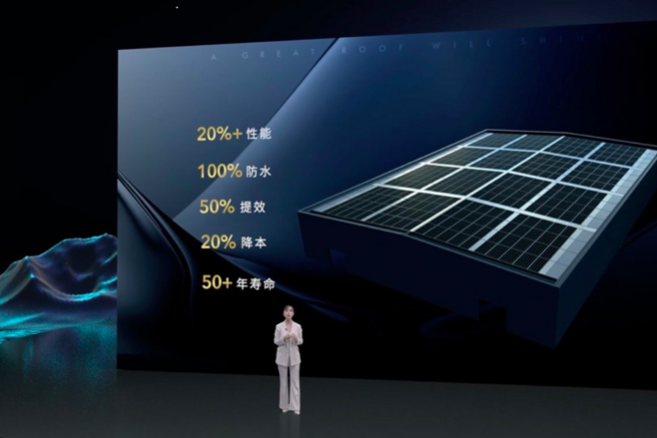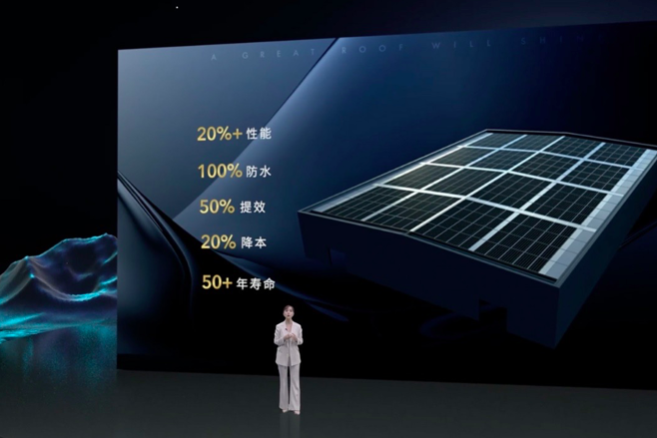 Leading PV mounting system supplier Antaisolar has announced the launch of a new BIPV product, 'Taiyang Roof', aimed at accelerating the zero-carbon transformation of buildings, with unique advantages in waterproofing, installation and materials.
A 100% waterproofing effect not only prevents water leakage, but also protects the building in question. The product's whole installation process consists of only three steps – "placed, clamped and buckled" – with O&M preventive, lightweight and customized. Finally, Taiyang Roof is made of a high-performance aluminium alloy, proven to perform 20% better than the specifications in China's national standards.
"As the whole of society attaches increasing importance to low-carbon development, the distributed PV market will usher in broader development opportunities, with the combination of PV and buildings playing an increasingly significant rôle. Antaisolar has developed its offerings for the distributed PV market over many years and has accumulated a great deal of technical expertise,"commented the company's CEO, Jasmine Huang."
The launch of Taiyang Roof is significant for Antaisolar in promoting the green transformation of buildings. Moving forward, the company will remain committed to the BIPV sector, to promoting the zero-carbon transition and the development of clean energy.