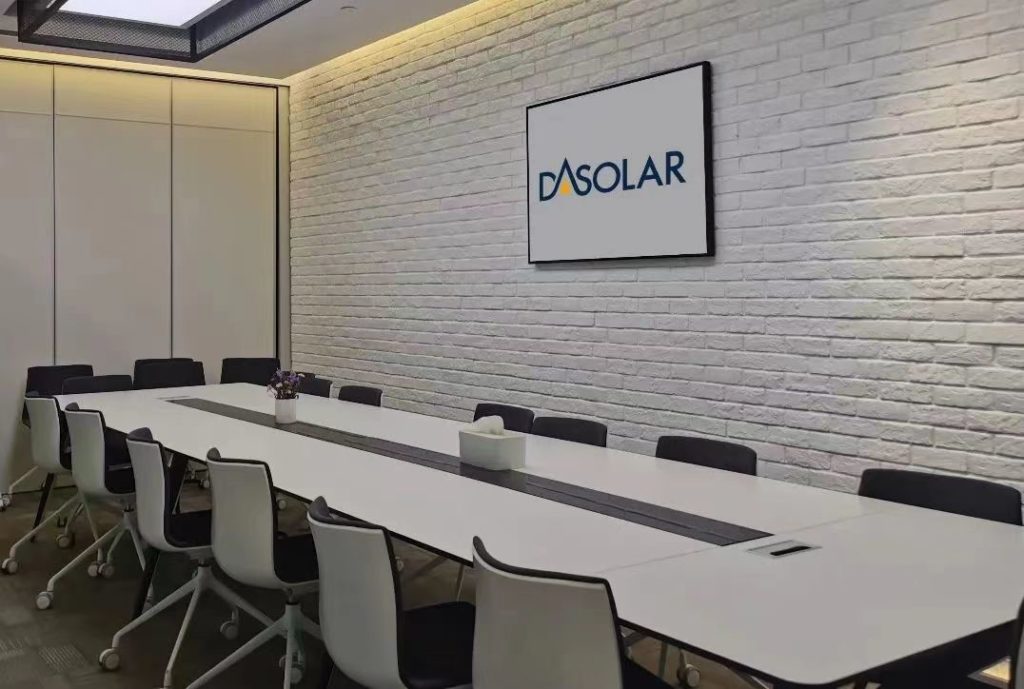 DAS Solar has announced the official establishment of a German subsidiary, which will become the centre of its European operations and form an important part of its global expansion strategy.
After four years of rapid development, DAS is a new member of the PV industry's top-tier, with its products already shipped to over 60 countries and regions around the world. With its industry-leading N-type technology, a mass production cell efficiency of over 25% and module efficiency exceeding 22.6%, the company has built a reputation for excellent and reliable product performance.
In 2023, DAS Solar will continue to develop its presence in Australia, Japan, Southeast Asia, the Middle East and Latin America, with chairman and president Liu Yong underlining the significance of the German subsidiary to its international sales network, in allowing for the provision of localised logistics and technical support for European customers.