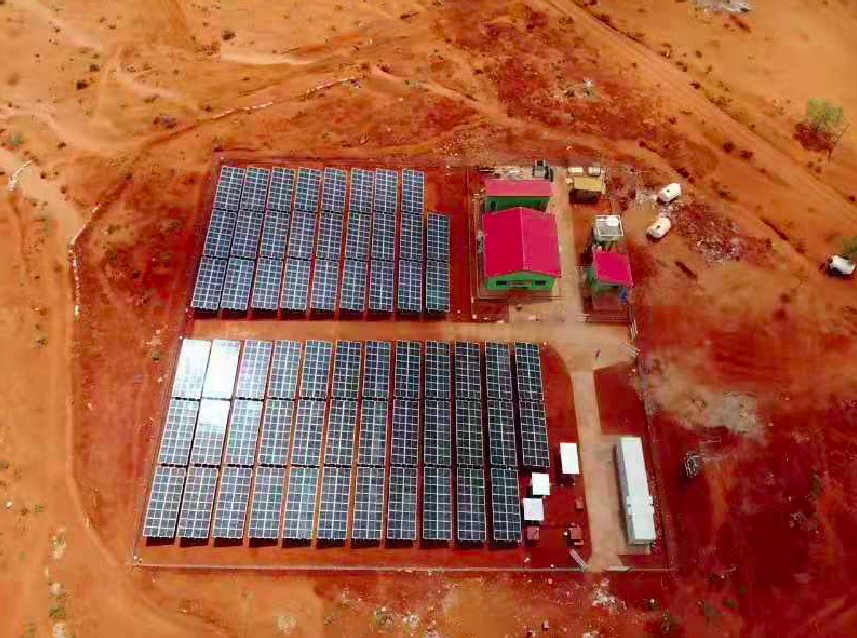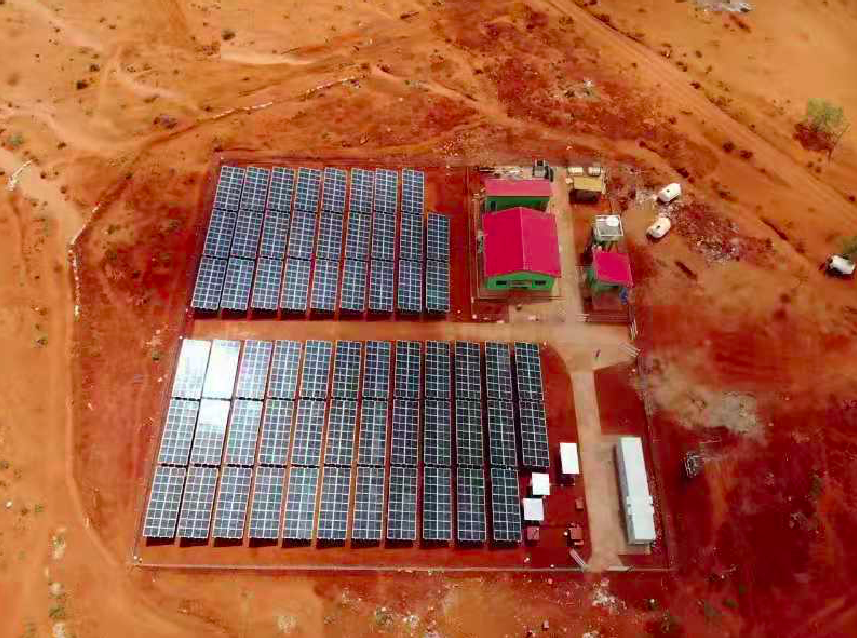 JinkoSolar has announced that the first shipment of 1MW (out of 2.6MW) of high-efficiency PV modules has been delivered for SGCC's first off-grid PV pilot project in Ethiopia, the first in the whole East African region. Being a part of the World Bank's "Lighting Africa" program, it has important strategic significance, as it is the opening project of the entire program and plays a demonstration role for other participants, showing how to provide solutions for better electricity services in Africa.
Owned by the Ethiopian Power Distribution Company, this off-grid project is funded by the World Bank. The project includes the design, supply, civil construction, installation and commissioning of PV power stations in 4 villages and towns, as well as operation and maintenance work for 6 months. 4 sites from the first stage of the project were fully installed in April and are now operating with JinkoSolar modules providing important added value. SGCC has also won the bidding for the second stage, a total of 7 sites, which includes the supply of a further 2.6MW of JinkoSolar modules.
As a world leading PV company, JinkoSolar continues to extend its global deployment, delivering PV energy to regions with weak energy structures and providing global customers with ever more comprehensive clean energy solutions.