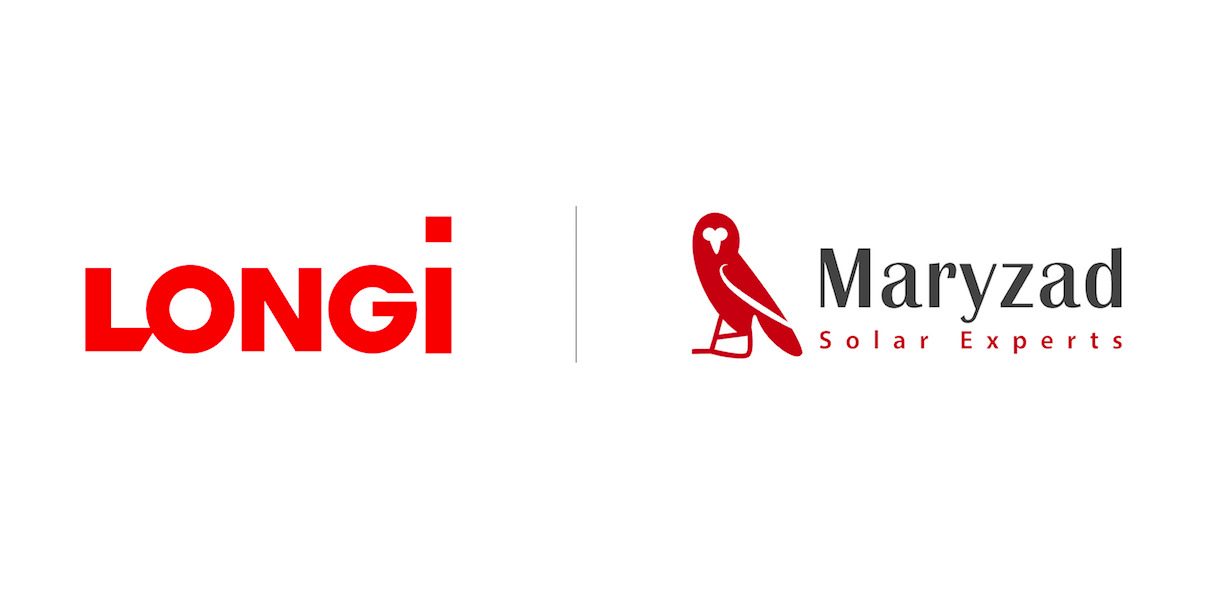 As it expands its presence in Africa, LONGi has announced the appointment of Maryzad, a Saudi-Egyptian company founded in 2012, as a new major distributor and partner, leveraging its strengths in the field of solar, alternative and renewable energy.
Water requirements in Egypt have grown over recent years due to an increase in population, improving living standards and agricultural expansion, agriculture currently accounting for the largest share of the country's total water consumption.
In Egypt, most electric energy is based on potentially expensive and polluting diesel powered generators, with significant desert areas located far away from grids. These are two of the major issues facing the Egyptian government as it looks to reclaim desert areas, hence its focus on using solar energy to serve the unique needs of those inhabiting such regions. Indeed, one recent solar-related application is an off-grid solar water pump, which releases underground water from deep wells for agricultural use.
Dennis She, SVP at LONGi Solar, commented: "Solar energy is the fastest growing source of electricity generation globally and has been replacing conventional sources of energy across many countries. We are delighted to partner with Maryzad to deploy more LONGi high-efficiency PV modules in Africa and help people in the region to solve the problem of electricity and water shortage."