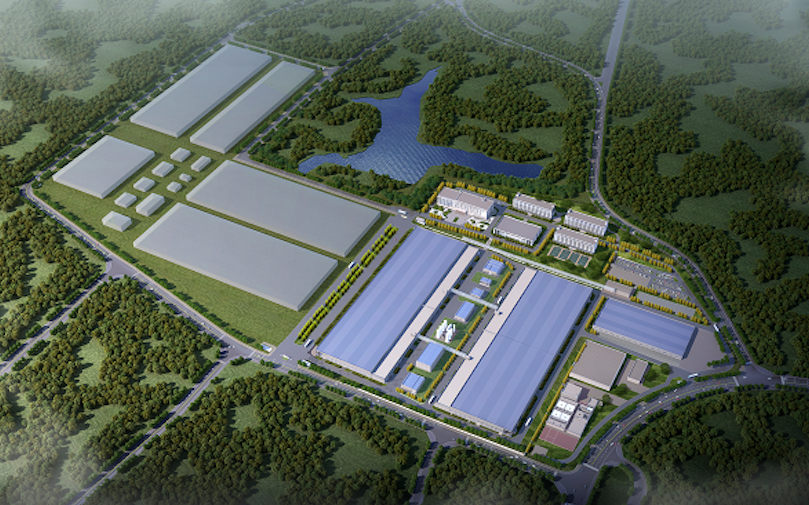 Following on from the company's Leshan facility, JinkoSolar's Chuxiong plant has now become its second 100% renewable electricity-powered factory, as part of its ongoing commitment to the Climate Group's RE100 initiative. The electricity powering the Chuxiong cell factory comes from a variety of sources, including local hydro and offsite solar plants and planned on-site PV arrays installed on the facility's rooftops.
Chuxiong plans to go beyond 100% use of renewable energy in its sustainability ambitions, maximizing efficiency by implementing a number of unique energy saving measures, including management systems to reduce usage levels, a monitoring system tracking real-time consumption and an upgrade of existing equipment to the latest cutting-edge alternatives.
Moving forward, a measurement system will be designed to quantify the carbon footprint of the company's operations and supply chain, again enhancing overall sustainability.